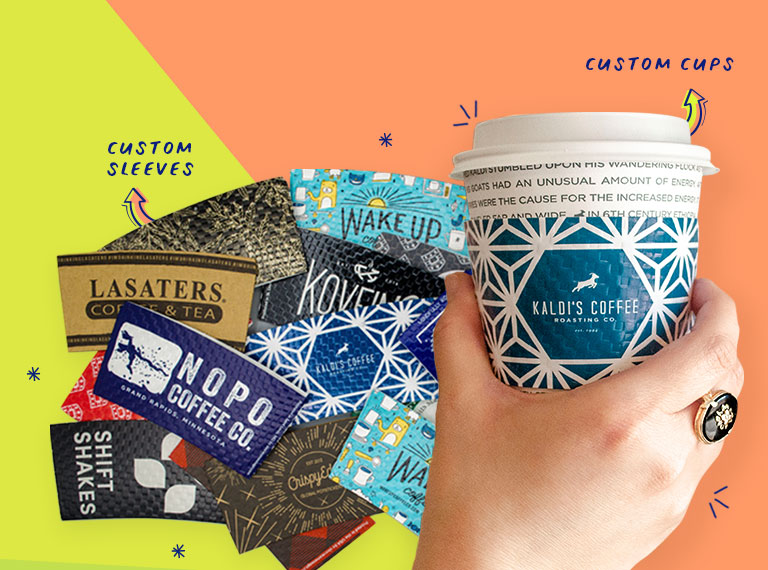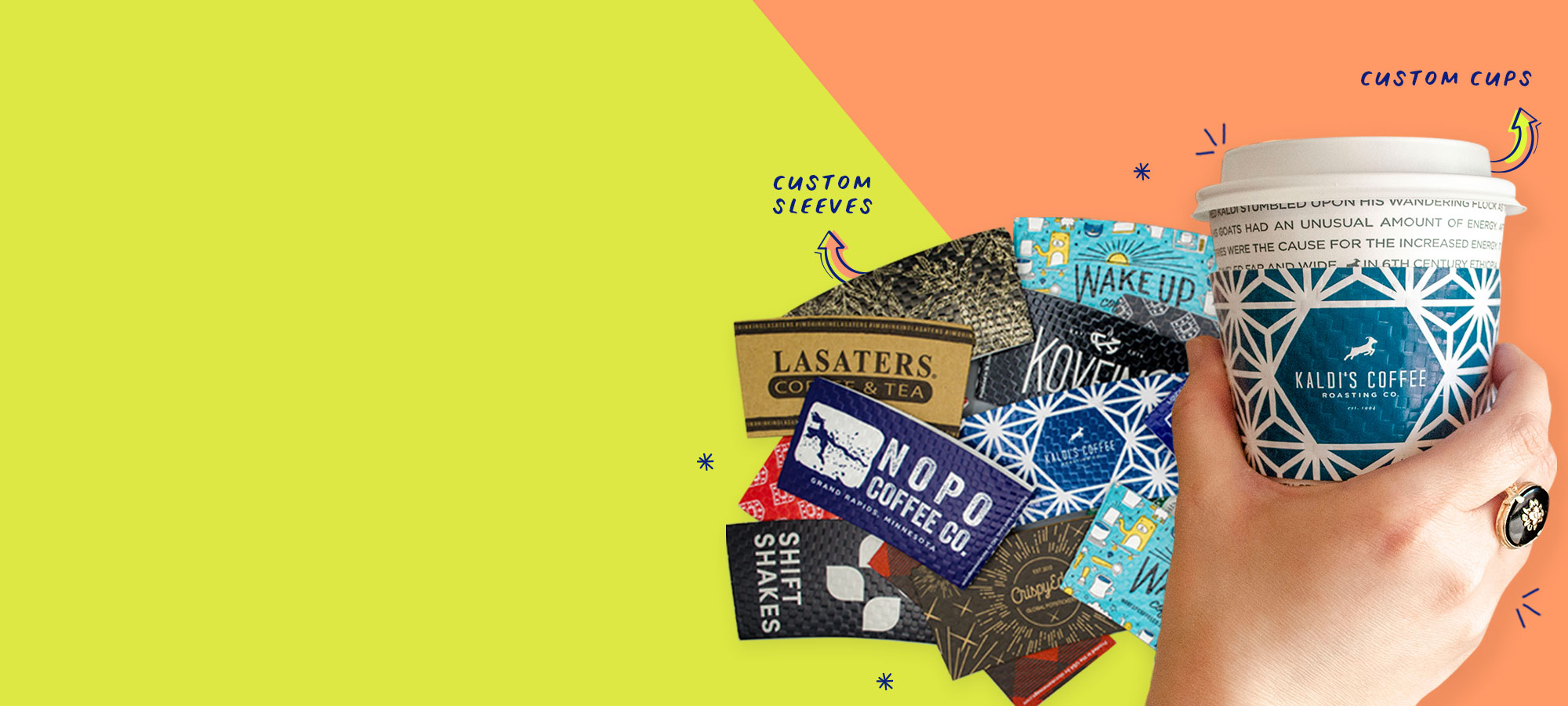 About Sleeve a Message™
At Sleeve a Message™, we believe supplying and customizing messaging on your beverage consumables should be easy and affordable. We provide the tools and the expertise to turn your packaging into a creative and engaging medium. A leader in the takeout beverage industry, we're committed to quality, sustainability, and innovation.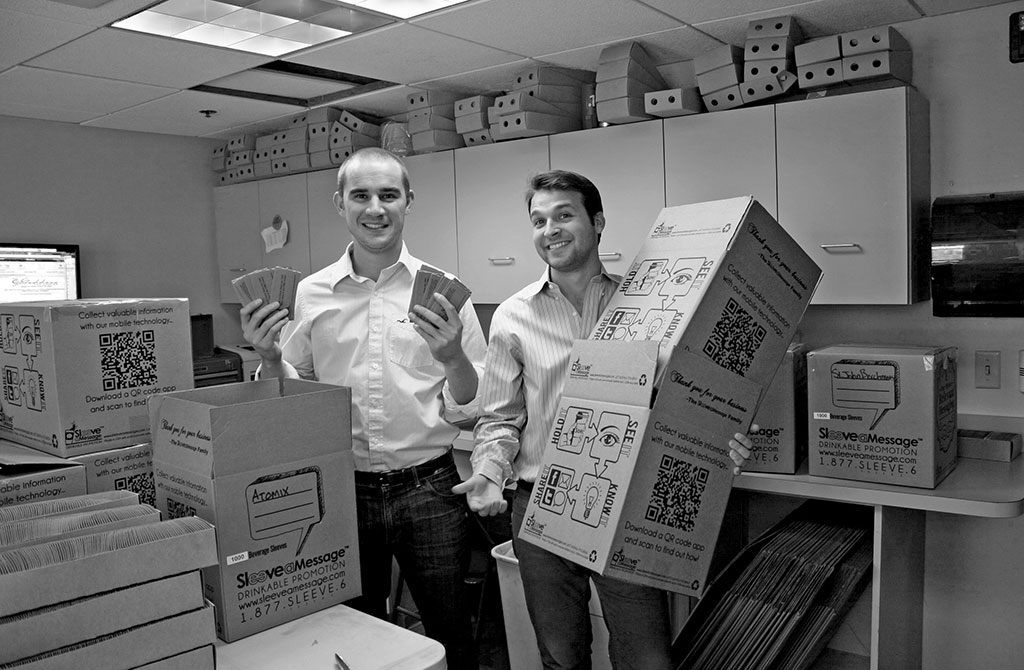 Our history
Sleeve a Message™ founder, David Dresner, says his inspiration for the company came from his childhood. While eating Chinese takeout on a family vacation, he noticed his parents' to-go coffee cups on the table. Having just pulled the paper strip from a fortune cookie, David had an idea: add fortunes to the coffee sleeves themselves. The idea stuck with Dresner into adulthood as he learned just what it would take to produce a drink sleeve capable of relaying variable messages. Born out of a Saint Louis basement in 2010, Sleeve a Message™ now serves clients in all 50 states.
Our values
At Sleeve a Message™, our core values are at the heart of every project we take on and every relationship we start. We believe in honesty, quality, customer focus, continuous improvement, and teamwork (and it hasn't steered us wrong yet).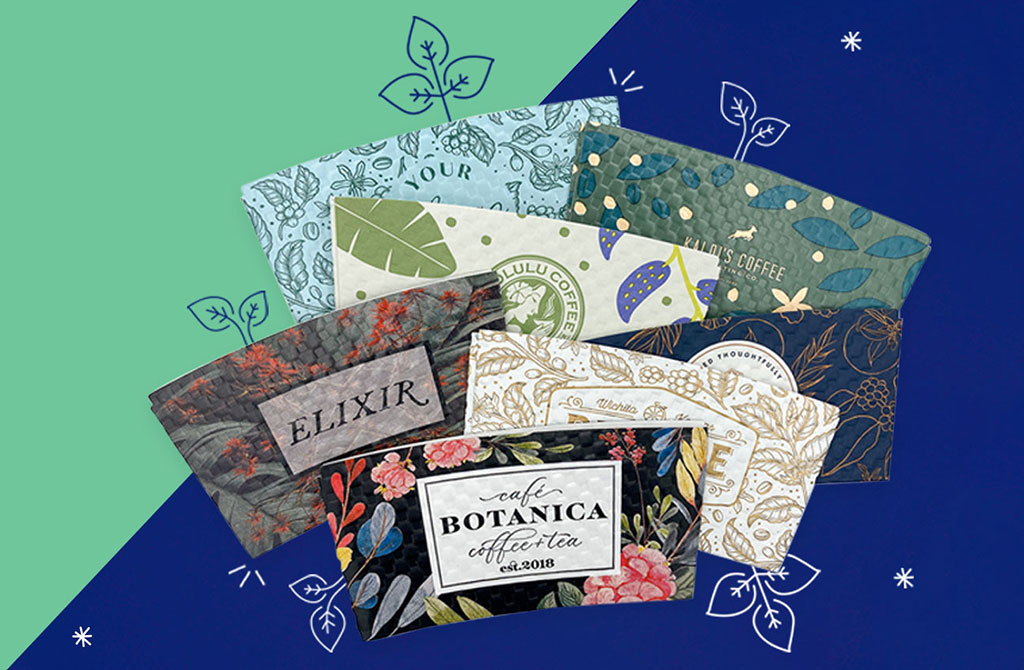 Our commitment to sustainability
Since our beginning in 2010, Sleeve a Message™ has maintained a commitment to environmental responsibility, making a conscious effort to use the most sustainable materials and processes possible.