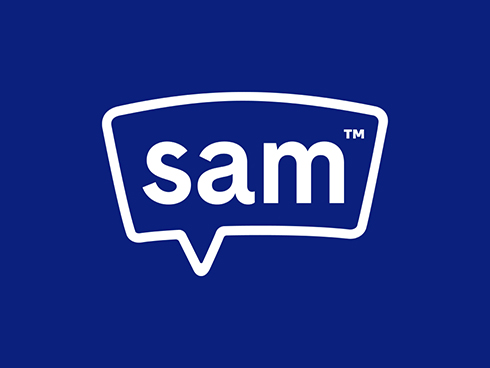 Corrugated vs Embossed Sleeves: Which Is Right For Me?
At Sleeve a Message, we offer four basic types of coffee sleeves: kraft corrugated, white corrugated, kraft embossed, and white ...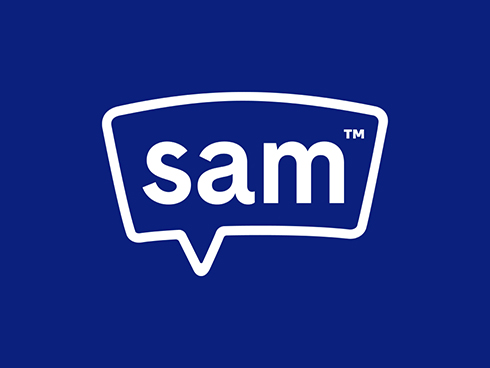 Who Invented Coffee Cup Sleeves?
Custom coffee sleeves (like the ones produced by Sleeve a Message) are an essential component of our modern day, on-the-go, ...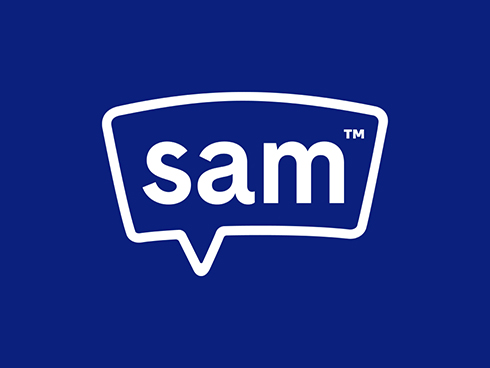 May #SaMSpecial
Sleeve a Message wants to help you celebrate that very special lady in your life #Mom with our May #SaMSpecial. ...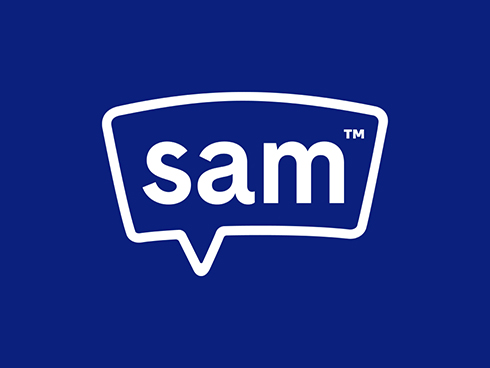 17 Coffee Quotes To Live By
Whether your daily coffee habits take place in solace at your kitchen table, in morning rush hour on the freeway, ...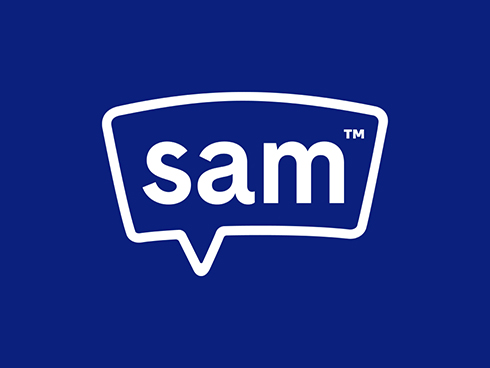 11 Gifts for the Coffee Lover In Your Life
Finding the perfect gift for the coffee-obsessed friend, co-worker, or family member can be a lot of fun if you ...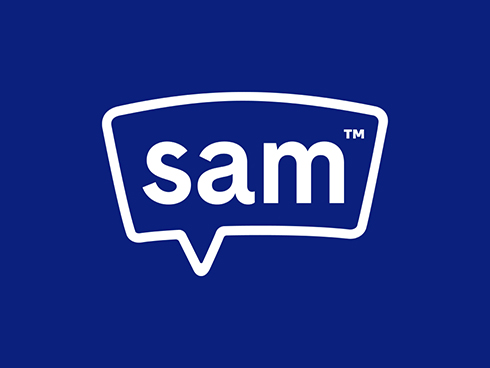 Best Practices for Designing Your Own Cool Drink Coasters
Whether you're promoting your business, planning a wedding or an event or otherwise need some promotional flair, designing your own ...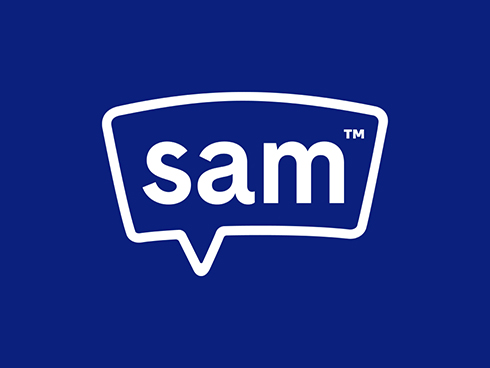 Hand Out Branded Coasters At Your Next Trade Show
As your team begins planning out its events calendar for 2019, consider handing out company branded coasters at your next ...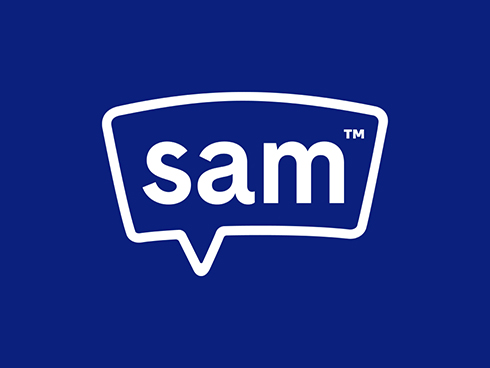 Use Personalized Coasters to Promote Your Business
Personalized coasters are a fun, unique way to promote your business. Not only that, they also provide you with the ...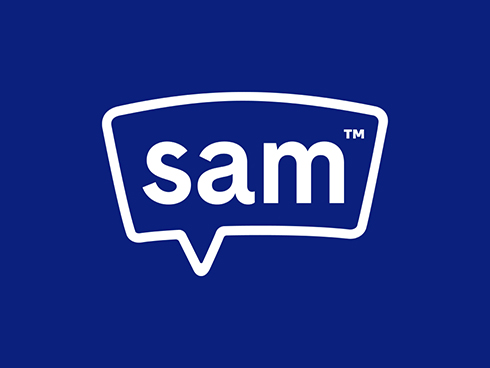 Jay Kanzler's All Access: David Dresner Owner Of Sleeve A Message