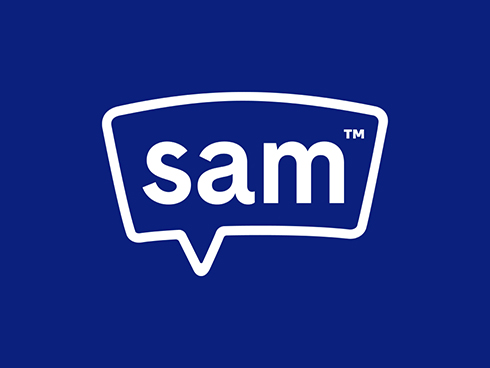 "Grow" Your Support This November With Specialty Mustache Sleeves
With Thanksgiving on the way, now is the perfect time to think of ways you can give back. While quirky, ...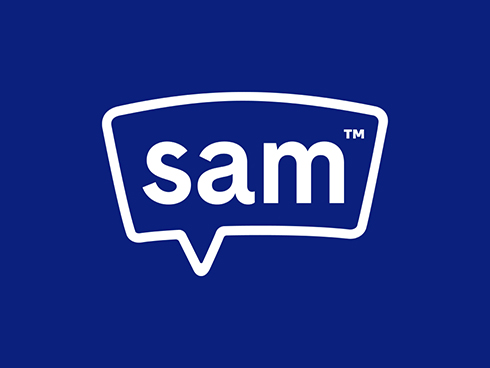 Coasting Through The Seasons
Fall is finally here and the seasons are beginning to change, replacing shorts and sun block with pumpkin spice treats. ...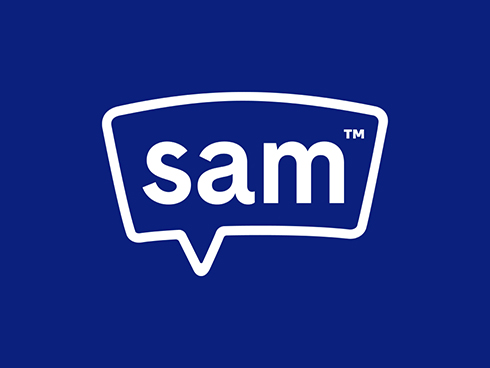 David Dresner, St. Louis Businessman, Spends His Day Educating Future Entrepreneurs
Last week, local entrepreneur David Dresner spent his Thursday educating some of St. Louis' most promising future entrepreneurs. Dresner, founder ...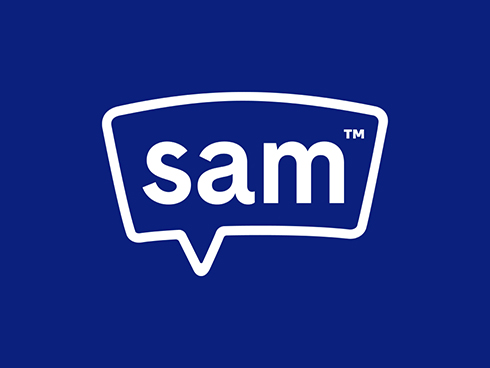 New Spooky Sleeves Are The Perfect Way To Get In The Halloween Spirit
Halloween is sneaking up faster than a ghost in a haunted house. Get your shop ready in a quick and ...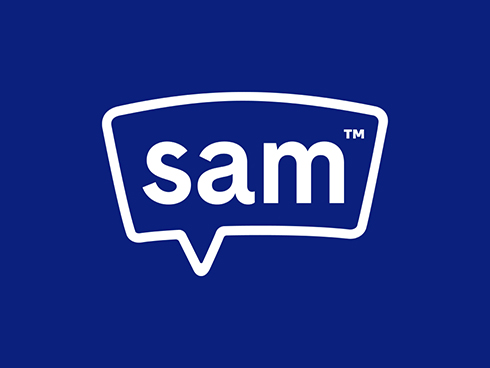 Living St. Louis With David Dresner
Our CEO David was recently on 9 Network's Living St. Louis. Learn about David's passion for launching businesses and for ...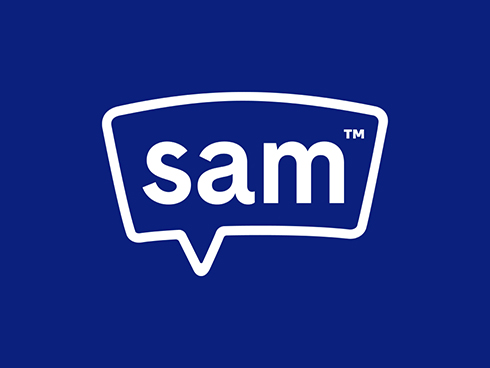 David Dresner Works To Fill Void in Teens' Education
Entrepreneurial Thinking Is Largely Not Taught in Schools; Dresner Hopes To Help David Dresner, owner of multiple local companies and ...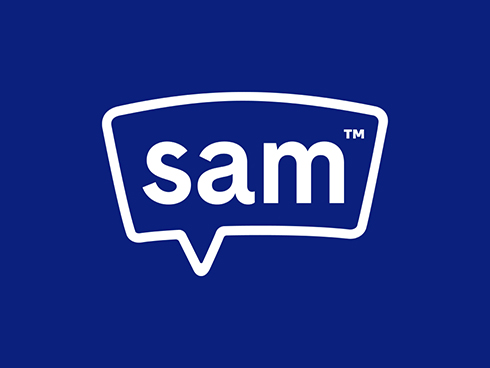 See our Founder David Dresner in St. Louis Business Journal's Newest Video!
In this video David discusses the best and worst experiences about launching the business you all know and love, Sleeve ...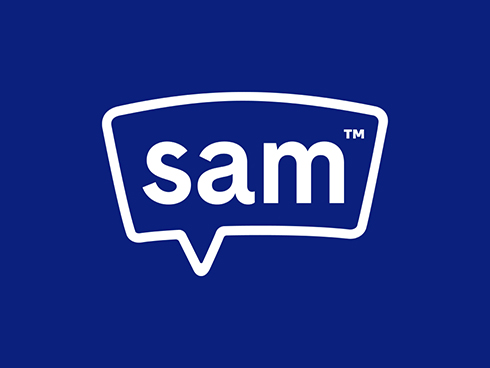 Coast A Message Teams Up With River Eagle Distributing To Bring A Hometown Feel Back To Anheuser Busch Products
A short drive around St. Louis provides sights of some of the most iconic restaurants and watering holes in each ...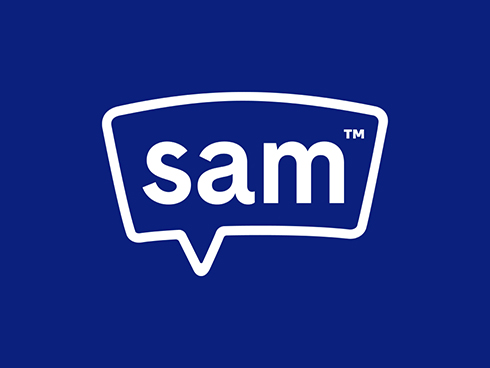 Score More With Custom Coasters This Fall
The humid haze of the summer has arrived and many of us are counting down the days until Fall when ...