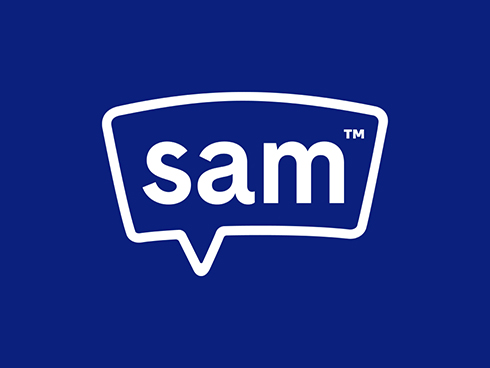 May #SaMSpecial
Sleeve a Message wants to help you celebrate that very special lady in your life #Mom with our May #SaMSpecial. ...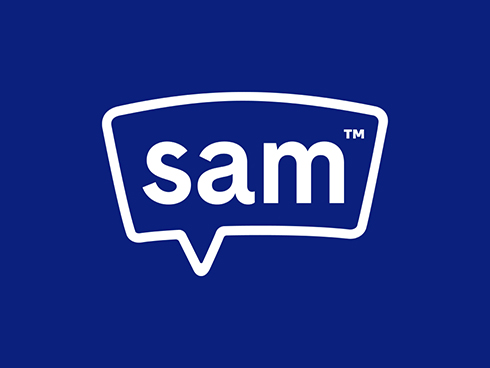 17 Coffee Quotes To Live By
Whether your daily coffee habits take place in solace at your kitchen table, in morning rush hour on the freeway, ...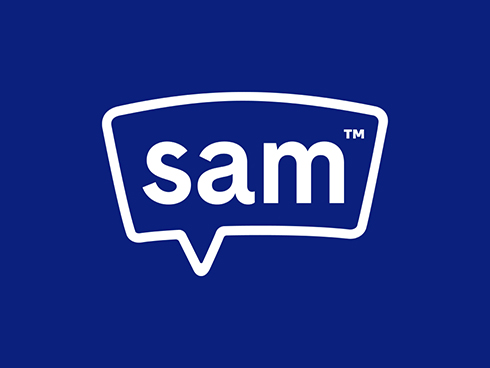 11 Gifts for the Coffee Lover In Your Life
Finding the perfect gift for the coffee-obsessed friend, co-worker, or family member can be a lot of fun if you ...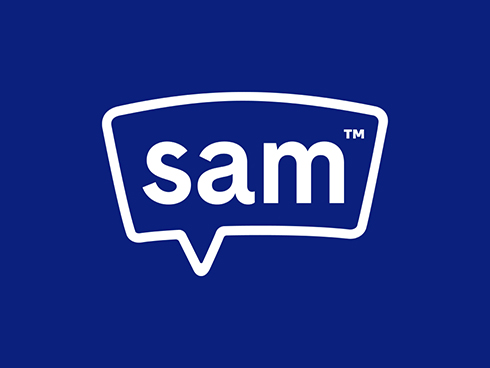 Coasting Through The Seasons
Fall is finally here and the seasons are beginning to change, replacing shorts and sun block with pumpkin spice treats. ...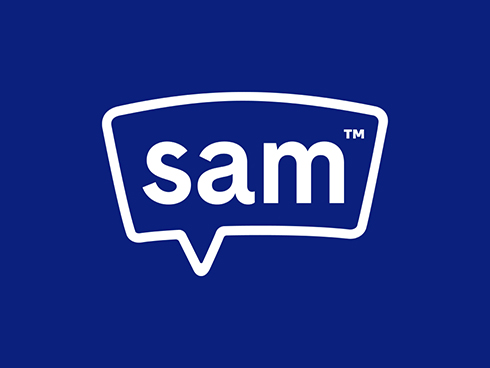 Sleeve a Message CEO David Dresner Joins Panel on Start Ups
On May 11, leaders in the St. Louis startup community participated in a thought-provoking panel discussion at the Venture Café ...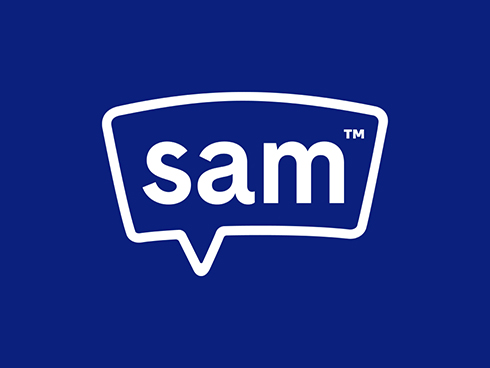 Bring The LUCK Of The Irish To Your Shop
It's March and spring is (FINALLY) in the air. The weather is warming up, the days are getting longer, and ...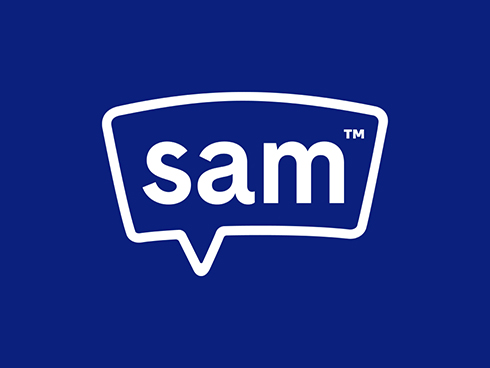 Ways to Wear Your Heart on Your Sleeve This Valentine's Day
Even though it's supposed to be a holiday that celebrates love, there's something almost every couple dreads about Valentine's Day ...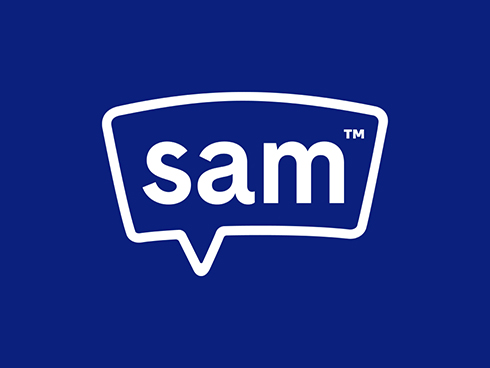 Show Who You Support on Your Sleeve!
With the Conventions coming up soon, we will have our candidates and then the real fun begins! These next couple ...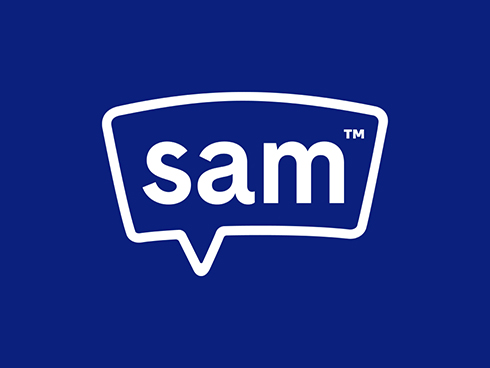 Church Coffee: How To Start A Café In Your Church
Should the church be starting businesses to advance its mission? We at Sleeve a Message have noticed a growing trend ...