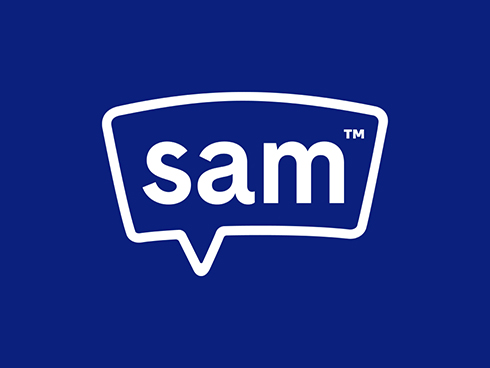 Why Buy Custom Cup Sleeves?
In today's world of on-demand marketing and fast-paced consumers, standing out from your competitors can be hard. But, that's where ...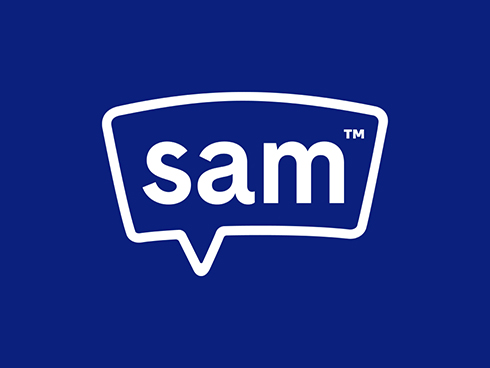 CoastaMessage.com is here!
Drum roll please… Sleeve a Message is proud to announce its newest line of customizable products – Coast a Message! ...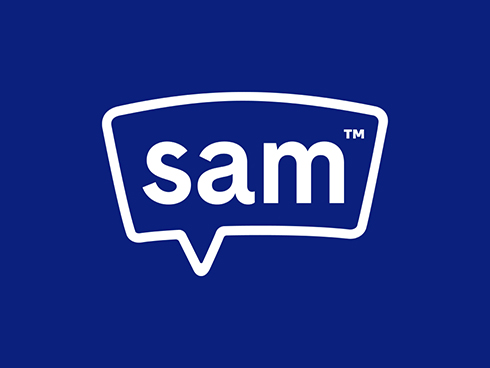 10% Off Orders by January 31 With Our Ugly Sweater January #SaMSpecial
Don't let your coffee get cold this winter! Bundle up and stay warm with a customized coffee sleeve. And this ...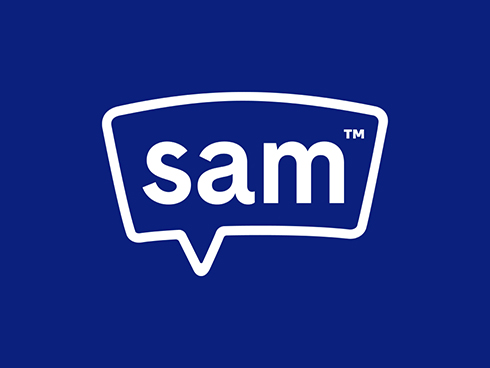 Don't Be a Turkey!!! November #SaMSpecial
Don't Be a Turkey!!! Show your customers just how thankful you are for them with our November #SaMSpecial. Thanksgiving ...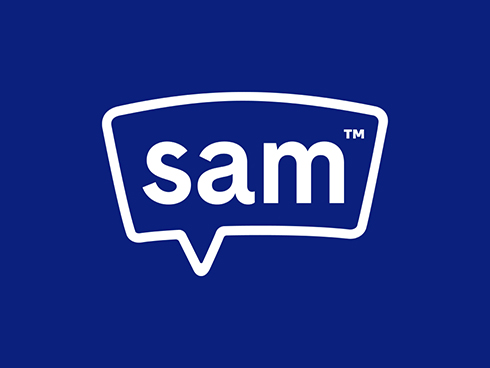 Custom Coffee Sleeves Direct From The Manufacturer
Sleeve a Message – The Top Custom Coffee Sleeve Manufacture & Distributor There is something to be said about products ...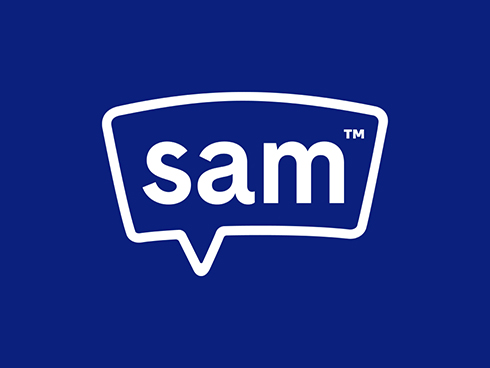 June #SaMSpecial
Sleeve a Message wants to help you celebrate that very special guy in your life #Dad with our May #SaMSpecial. ...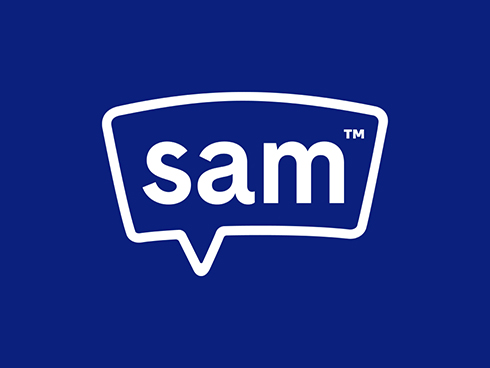 Coffee Klatch with Café Kubal
Sleeve a Message's very own Max Barker (MB) sat down with Christina Ting (CT) of Café Kubal Roaster, to find out ...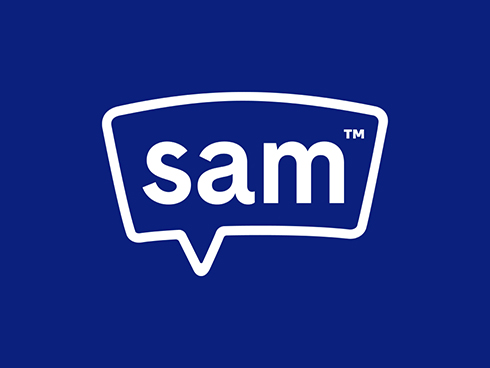 Espresso Yourself with Custom Coffee Sleeves
Expressing yourself has never been easier! Sleeve a Message has developed a unique up-to-the-minute printing process that enables coffee shops ...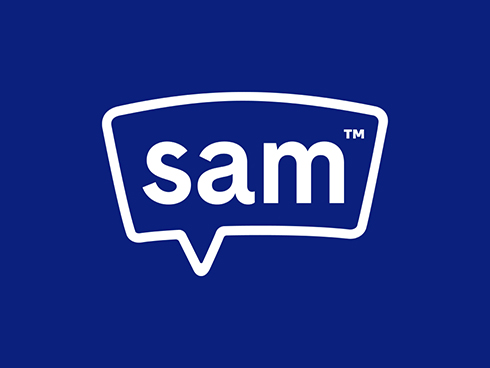 Best Ideas for Coffee Clutch Marketing
Coffee clutch marketing is a fun and innovative way to communicate with a target audience. Placing an advertisement in a ...