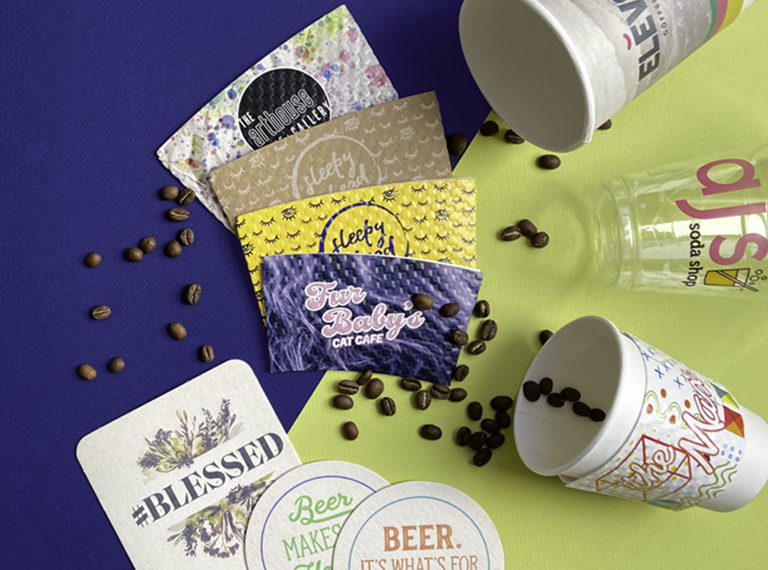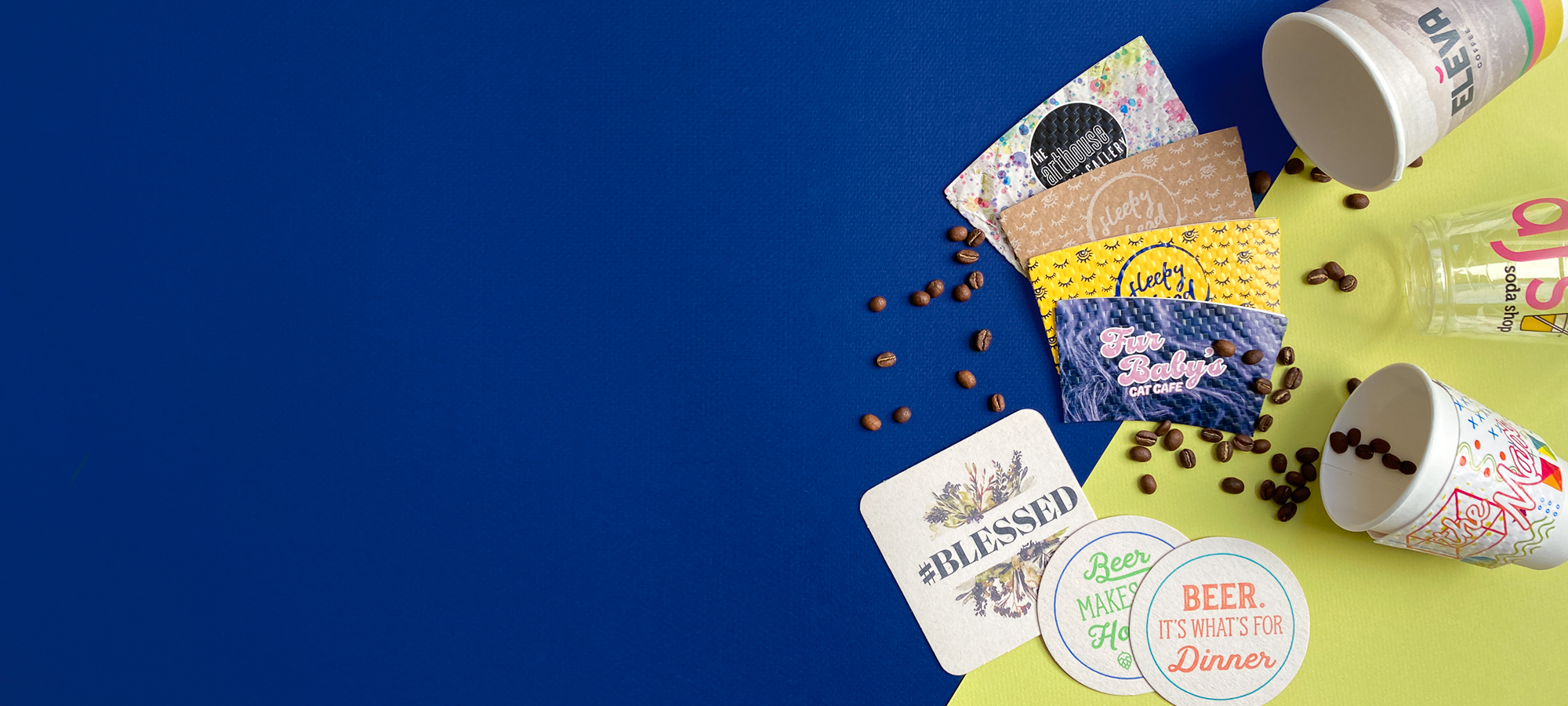 Request a Sample
At Sleeve a Message™, we stand behind every product we carry and promise that you'll be satisfied with the end result. But you shouldn't have to take our word for that. Simply fill out the form below, reply to a confirmation email from our customer support team, and get your product samples delivered straight to your door so you can judge for yourself.
Samples
Want to check out examples of our custom products? Let us know what you're interested in seeing!
We stock samples of our customizable products. After you submit a sample request, we will email you to confirm your interest and delivery address. You must reply to the email you receive from us before we will process your request.
Please note, you will receive a standard sample pack with examples of the print quality for whichever product(s) you indicate interest in; we do not custom print samples for sample requests.