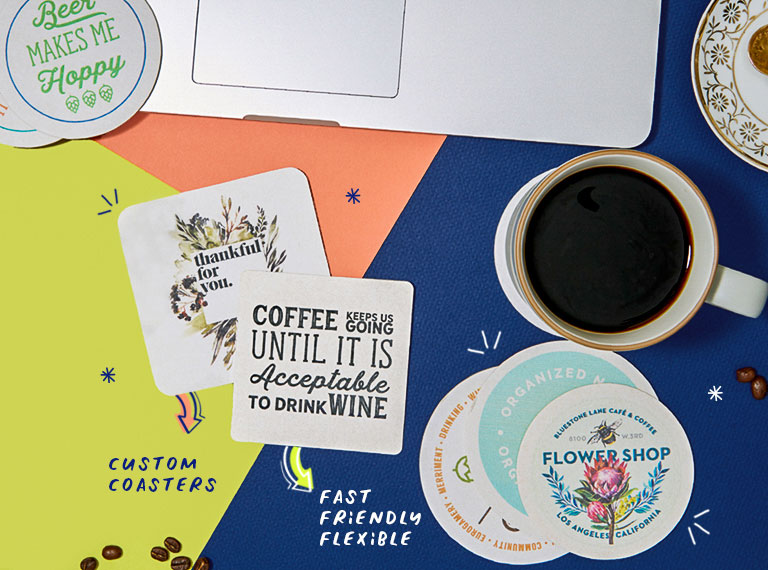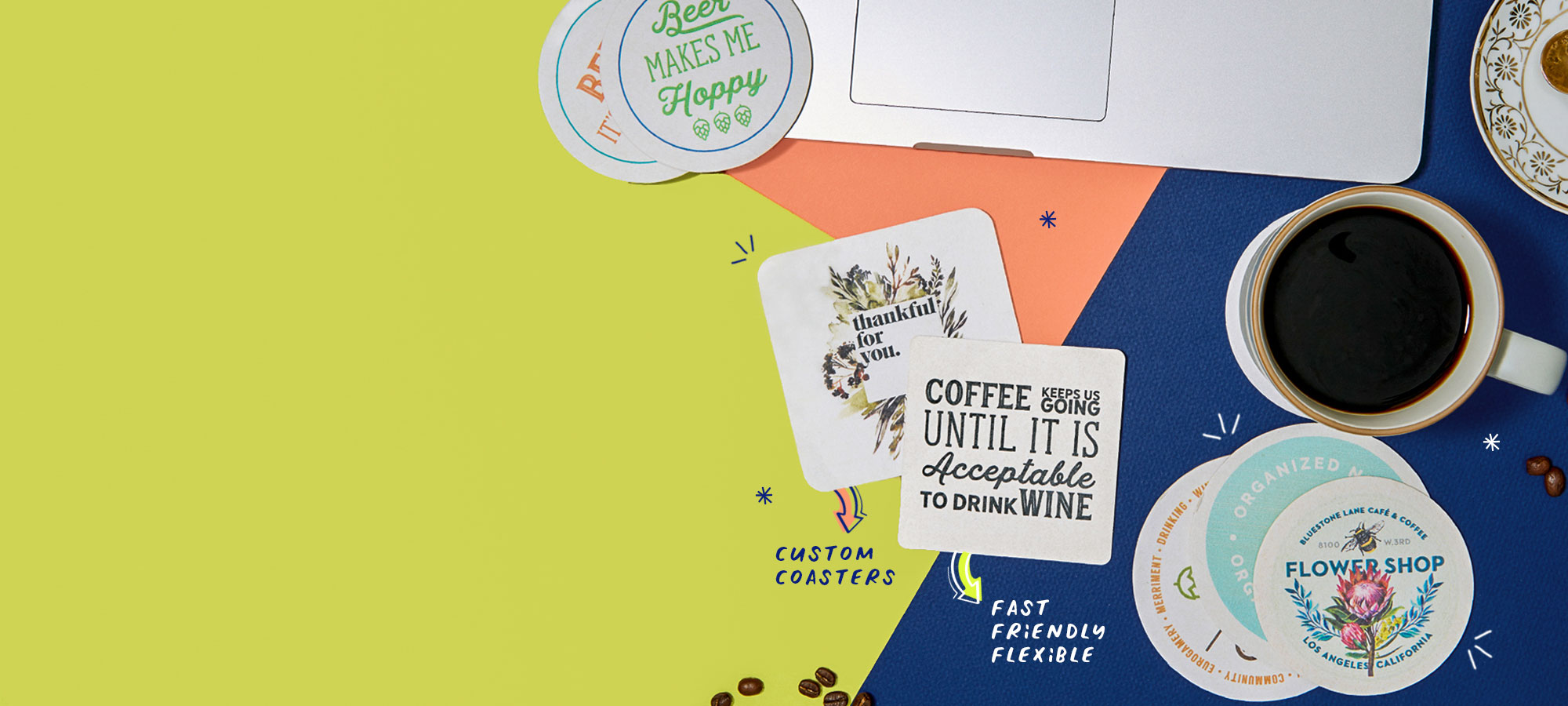 Custom Printed Coasters
Our collection of custom printed coasters options offer a unique and affordable way to promote your business or commemorate the most special of occasions. Our products are durable, recyclable, and available in multiple of sizes and shapes. We require no minimum and you can request up to 20 designs in a single order.
3.5" Custom Coasters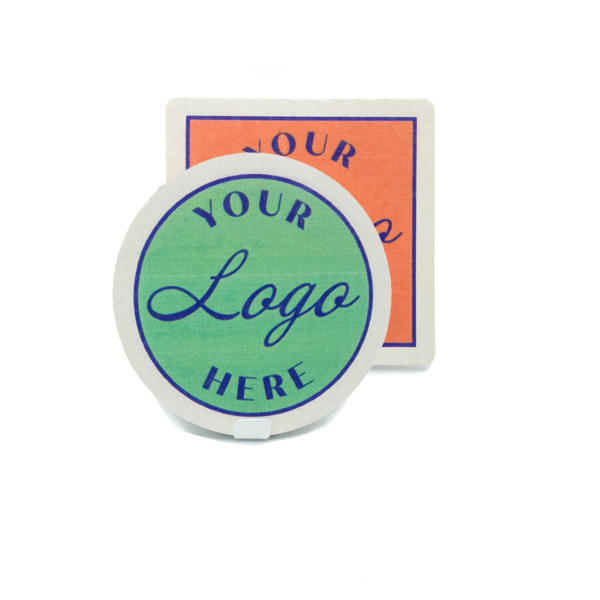 4" Custom Coasters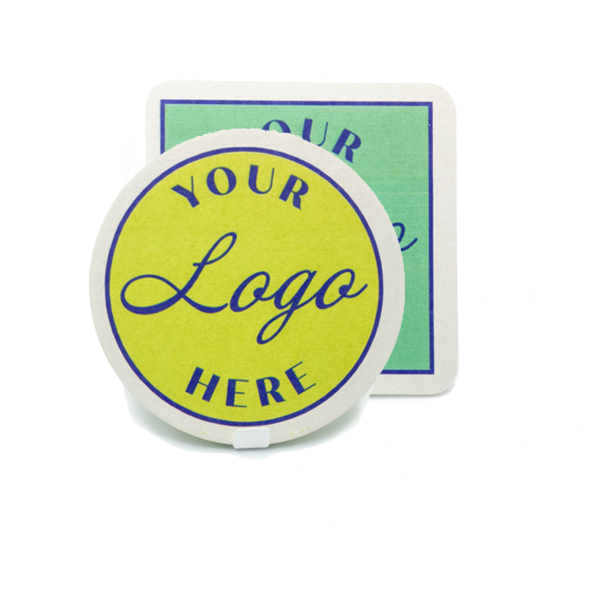 Custom Printed Coasters Gallery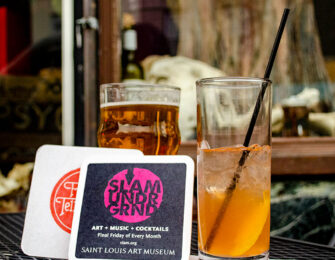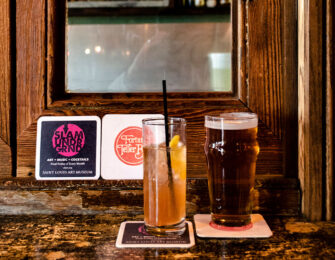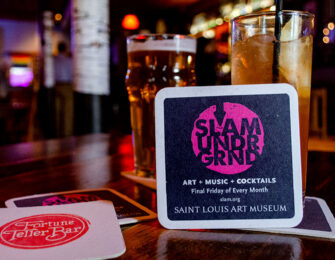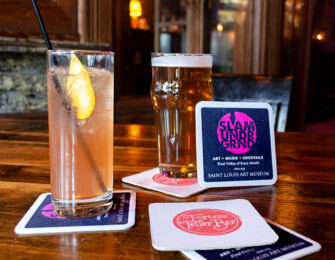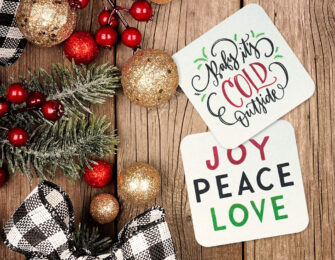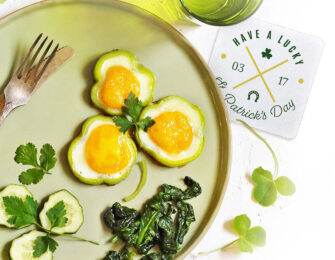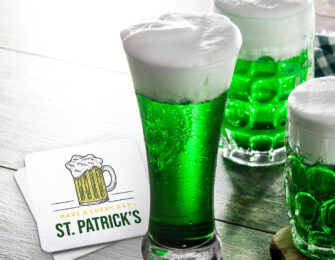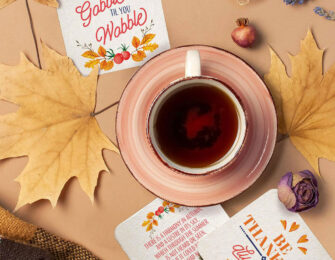 Explore Our Custom Coasters
Our custom coasters offer a unique and affordable way to promote your brand's message, new products, or upcoming events. You can feature up to 20 different designs per order and keep your customers guessing what they're going to see next.
Sleeve a Message™ is your choice for high-quality custom coasters. Our custom coasters offer a unique and affordable way to promote your brand's message, new products or upcoming events. You can feature up to 20 different designs per order and keep your customers guessing what they're going to see next. We offer a fast 7-business day turnaround time, four color process printing, and low minimum order quantity. These features allow Sleeve a Message to produce custom coasters that can engage people with more relevant and creative messaging.
Custom coasters are coasters that display a message, usually used for branding or advertising purposes, though not always. Coasters are a unique way to spread a message in a medium that is widely used. With coaster customization from Sleeve a Message, you can order coasters with custom messaging or designs on either one or both sides of your coasters, printed in black ink or full color.
Sleeve a Message's custom coasters are made from durable pulp board material. Our coasters come in a circle or square shapes, and 3.5 or 4 inch widths, so you can not only customize what's on the coaster, but also the coaster itself. These coasters are durable enough to be reused several times, but if you're using coasters to promote a one-time event or need to dispose of the coasters for any reason, they're also 100% recyclable.
Coasters are essential for protecting tabletop or bar surfaces, and investing in regular coasters can be costly. That's why many bars and restaurants rely on recyclable pulp board coasters, which are sturdy, inexpensive and protect surfaces from drink condensation. Plus, unlike other coasters, our custom coasters allow you to change and update the messaging.
Coasters are a fantastic tool for advertising, especially in bars and restaurants, because you're capturing your potential customers' interest when they're the most primed for purchasing—they're already at your establishment. There's no better time or place to encourage customers to try a new seasonal drink, take part in a happy hour special or otherwise act on whatever messaging you have printed on your coasters.
Coasters with custom messaging have proven in studies to increase sales of items advertised on the coasters, and that messaging has proven to stay with customers longer than many other forms of advertisement. Think about it: People spend a lot of time with their coasters. More time than they spend with a lot of other advertisements. How long does the average consumer spend looking at a billboard, an ad in a magazine, a TV commercial? Probably not nearly as long as they spend finishing a meal or a drink (or two). And, with the right messaging, the coaster becomes a conversation piece instead of just another advertisement, which can boost retention and sales increases even more.
Customized coasters have use beyond inciting purchases from customers who are already at your bar or restaurant. Many people like to keep or collect interesting coasters they get at bars or restaurants and use them in their own home. Not only does this mean that these consumers are spending even more time with your coaster's messaging, they're exposing that messaging to anyone else who lives with them or comes to visit. While you might be missing out on a few more uses of the coaster in your restaurant, the coaster will no doubt get even more use and exposure in someone's home.
There are endless possibilities for how to use customized coasters for any business or event.
Custom coasters are widely used in bars or restaurants, usually to promote brands carried by the establishment or to promote the establishment itself, whether it's through reiterating the location's brand or informing patrons of different events or specials.
Custom coasters are becoming especially popular for craft breweries and brew pubs. Coasters customized for your business add an element of confidence in and legitimacy to your brewery, especially if your brewery is on the smaller size. Regardless of size, though, custom coasters are a great way for breweries to inform patrons of their brand's messaging, encourage camaraderie or keep guests updated on your latest brews and specials. They're also great for use outside of your brewery or brewpub at restaurants and bars that carry your beers.
Even if you don't own or manage a bar, brewery or restaurant, custom coasters can still find a place in your life or business! They make great souvenirs and are great for promoting your business at events like trade shows. Creating custom coasters, with the intention to use them at a happy hour or other event at said trade show, can draw attendees attention to your company and incite them to visit your booth or otherwise check out your business.
Beyond applications for businesses, custom coasters can be used for personal gatherings, special occasions and events, especially birthdays, family reunions or holiday gatherings of any size.
Custom coasters are especially popular for weddings, and there are a variety of ways to use customized coasters for your wedding. Many people chose to use coasters for their wedding reception that have been customized with messaging about the happy couple. This could just be the couple's names and the date, making it a great souvenir on its own, but many couples choose to include their wedding hashtag on the coaster, ensuring it stays at the top of mind of their guests.
Beyond their use at a wedding reception, coasters also make for a fun and unique way to share your save the date with guests. What better way to ensure they don't forget your wedding date than to offer them something they'll be able to use in their home daily? More couples are branching out into save-the-dates as another way to make their wedding fun and interesting, and coasters are a great way to do just that.
With Sleeve a Message, we offer short runs of small quantities of coasters, and you can include up to 20 different designs per order, so you don't have to limit your coaster creativity to one image or one message; you can promote multiple messages at once!
Whether you manage a business or are interested in coasters for a special personal occasion, custom coasters are a fun way to add a little something extra to an ordinary necessity.