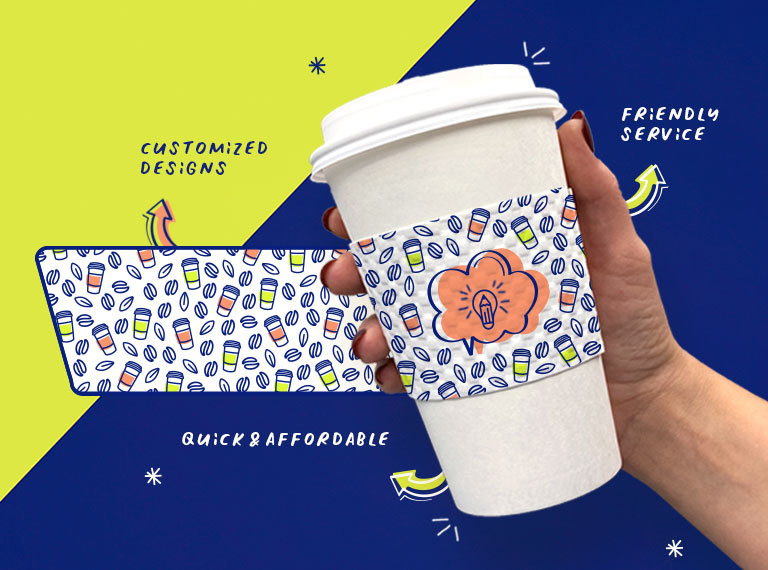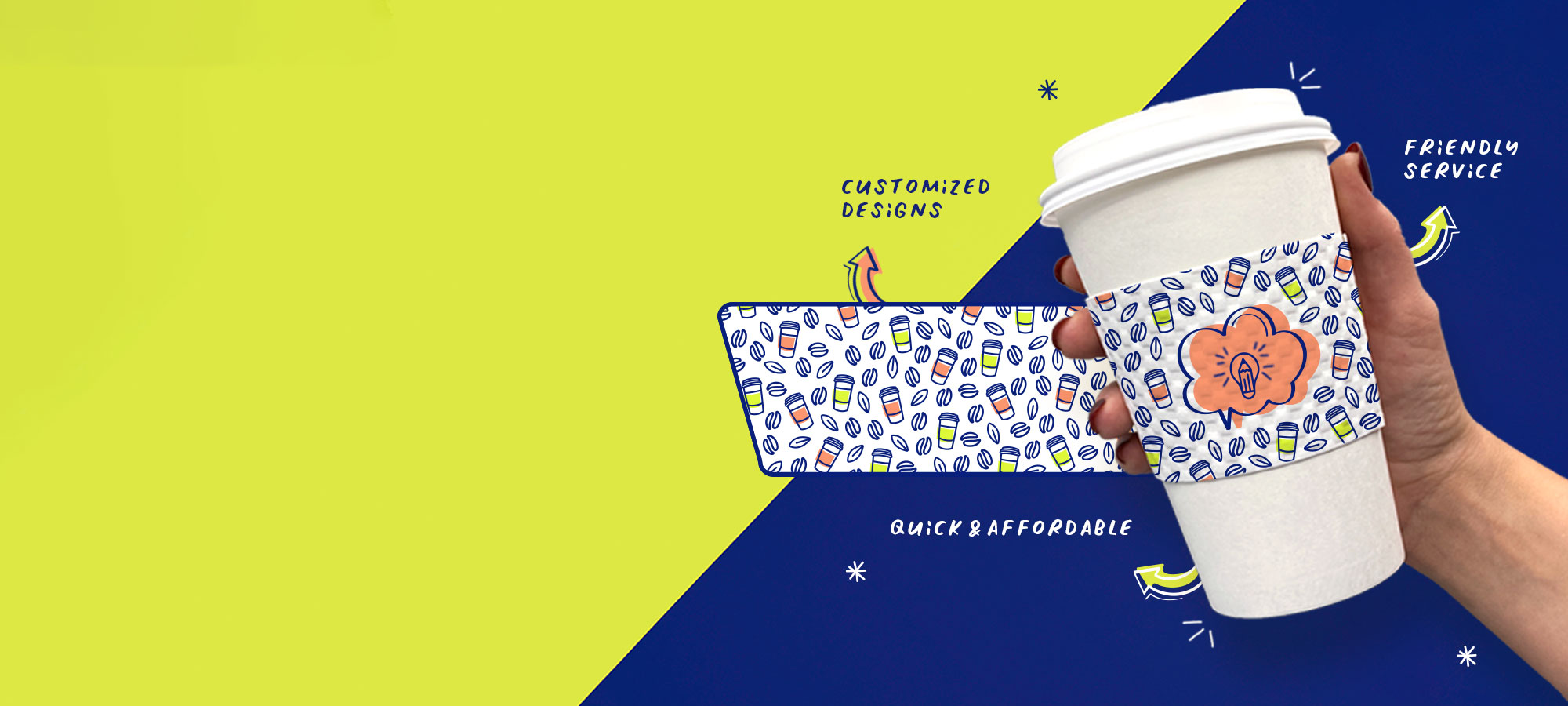 Sleeve a Message ™ Design Services
Need help coming up with a new logo design? Want to freshen up your existing logo? Whether you're just getting started envisioning your brand, or want to add some excitement to your sleeves with original artwork created for you, our design team is ready to help. Our services are faster and less expensive than what you'll find with a design agency and no one knows our products like we do.
Ready to Get Started?
Fill out the form below with as much detail as you can about your upcoming project—products, logos, text, colors, etc.—and we'll be in touch!
Our design services are billed at $50 per hour, prorated to the half hour. Once we have an idea of what you are looking for, we will provide an estimate for the time required to deliver digital proofs and/or print-ready files.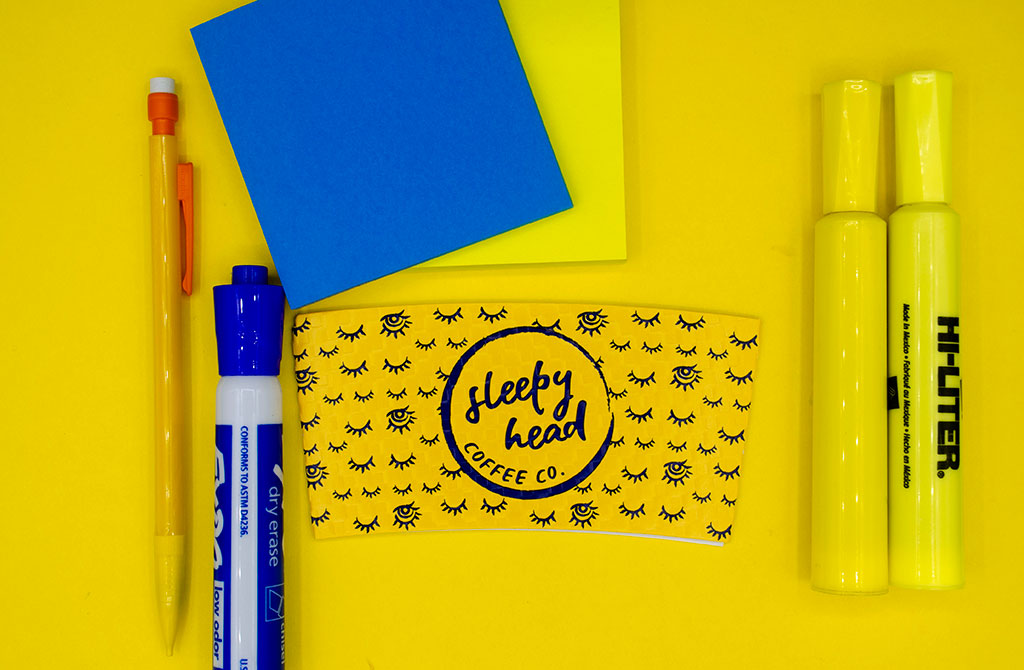 Sleeve Design Specifications
Have a sleeve design in mind already? Let's get started! But just to ensure that your finished product looks amazing, we only ask that your concept be in line with our sleeve design specs. And if it's not quite there yet, we're happy to get you on the right track.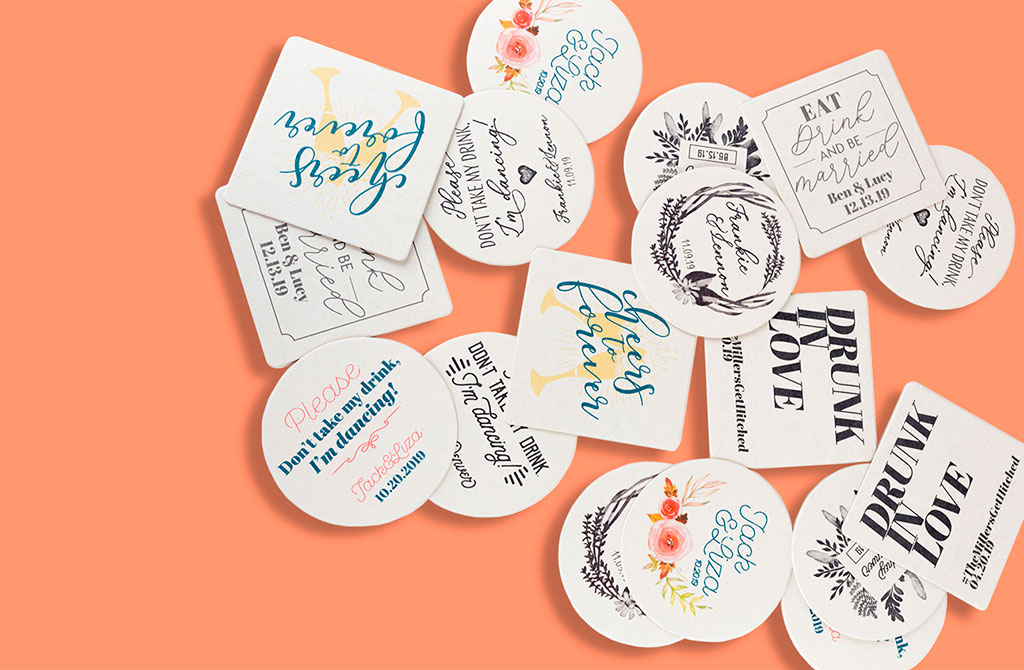 Coaster Design Specifications
If you have a coaster design ready, we ask that you reference our design guidelines and specifications before ordering to make sure it's ready to go. And if your coaster design isn't quite in line with our design specs just yet, no worries. We'll get you there.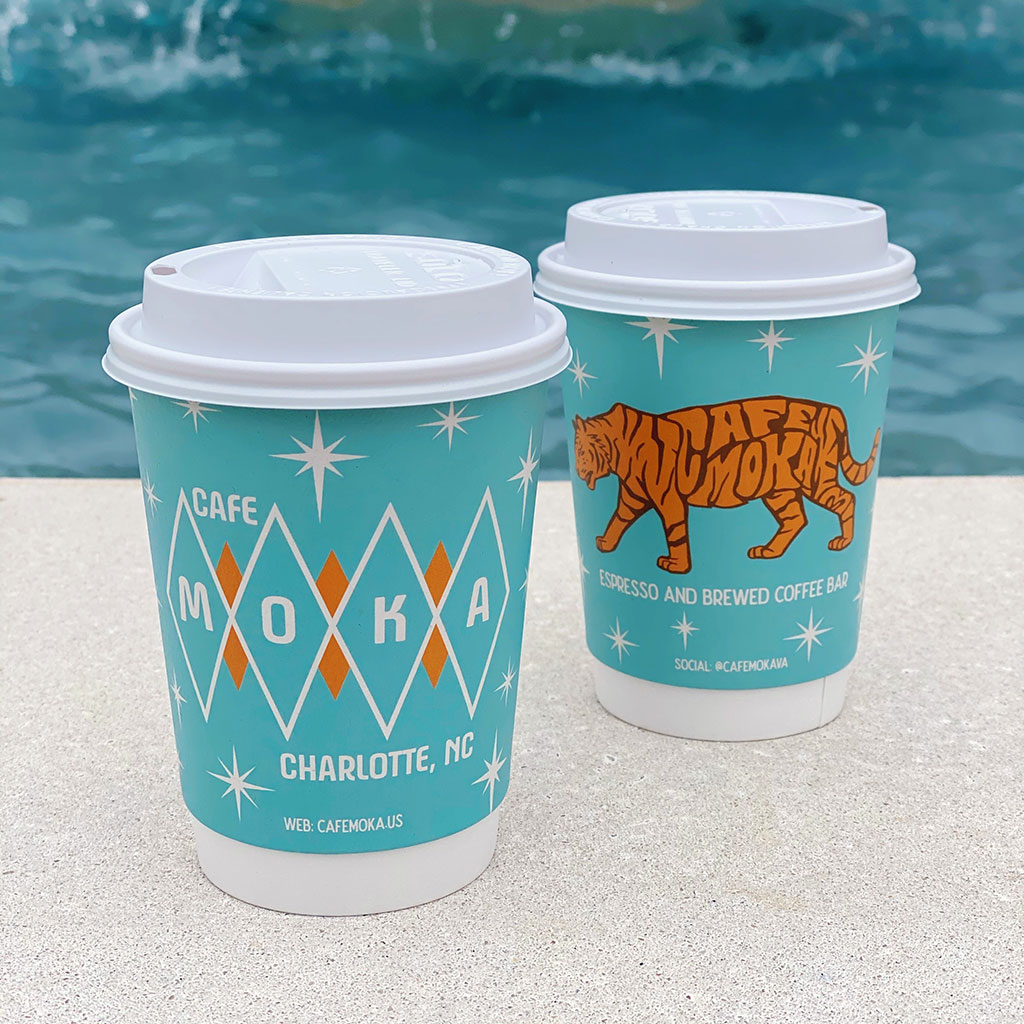 Cup Design Specifications
Your to-go cups can help you build brand awareness, too. Whether you envision your branding on hot or cold cups, we can help you achieve it. Take a look at the design specs for the type of custom cups you're dreaming of, and if you need assistance, we can help you to the finish line. Custom hot and cold cups utilize different printing methods, and have different artwork requirements.