Design Specifications - Custom Coasters
While our design team would love to get started on a unique design for your custom coasters, you're more than welcome to submit your own artwork as well. We just ask that it be in line with our coaster design specifications (see below). And if it's not quite up to code just yet, no worries. We'll get you there. When it's all said and done, we want your custom coasters looking flawless. We will NEVER run an order that we know will produce sub-par results. And if you need a hand getting started, tweaking an existing design, or just want our designers to take the wheel for you, let us know.
3.5 inch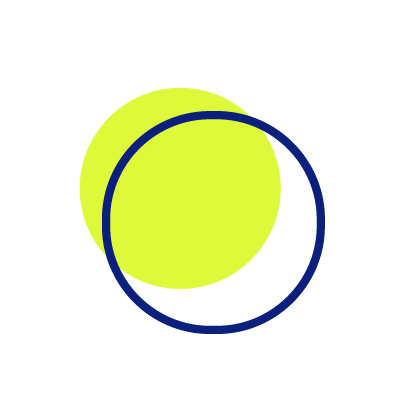 4 inch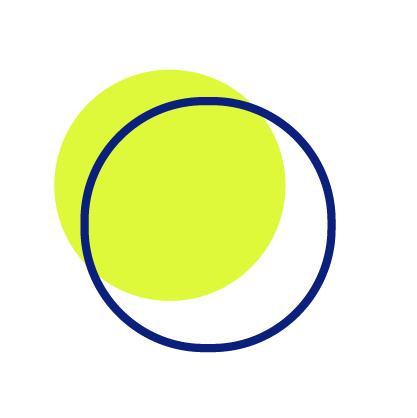 3.5 inch
4 inch
100% VECTOR graphics – .pdf or.ai
Design formatted in the actual size of your sleeve's print area.
Print area is:
3.5″ Coasters: 2.9ʺ x 2.9ʺ square or 2.9″ diameter for round coasters
4″ Coasters: 3.5″ x 3.5″ square or 3.5″ diameter for round coasters
CMYK Color Mode
9pt minimum font size. All fonts turned to outlines or packaged.
Frequently Asked Questions
What if my artwork doesn't adhere to the specifications?
Our in house staff of designers can help perfect your branding or can create something completely new. These design services are billed at $50/hour, prorated to the half hour.
What if I'm not sure if it meets the specifications?
If there's an issue with your artwork – such as the design running outside of the bleed zone or the resolution being too low to produce a quality print – we'll let you know before we begin printing your order. Should that be the case, you can either have your designer make the necessary changes to meet the above specifications or we can do it for you for an additional design fee ($50 per hour, prorated to the half hour).
Tips and information for coaster designs
Due to the nature of our pulp board coaster material, colors may appear more muted or dull in the resulting print. The pulp board is an absorbent material and some colors or fine detail may bleed into the material.
We can approximate Pantone colors as long as there is a CMYK value provided, however results may differ from on-screen viewing.