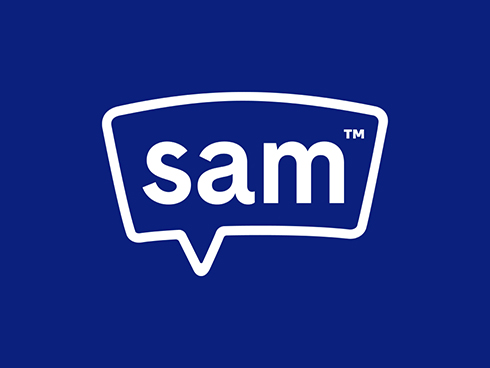 Why Sleeve a Message Sleeves Make Your Beverage Everything it Should Be
Your favorite hot beverage can be the perfect way to start off your day. As you head to work or ...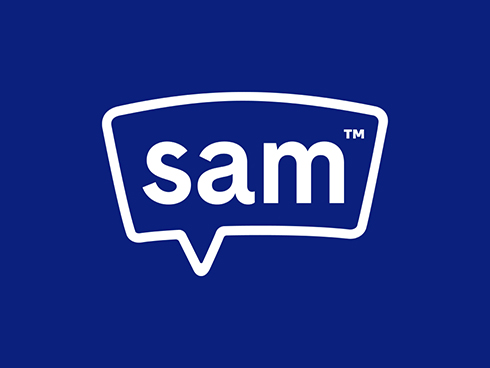 David Dresner CEO of Sleeve a Message, a Coffee Sleeve Retail Business
Age 24 | Sleeve a Message | CEO I am a Chicago native that made my way to St. Louis. ...