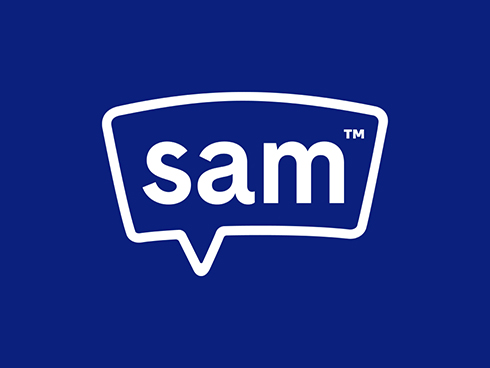 Major Brands Turn to Variable Printing
In today's crowded marketplace big brands are being forced to market in ever-more creative ways in order to stand out ...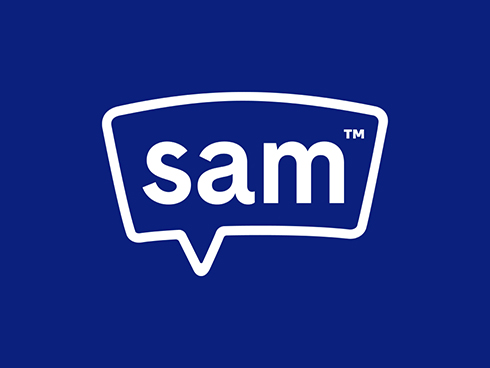 50 for $50: The Hottest Deal Of The Summer
At Coast a Message, we are aware that each of our customer's needs are going to be unique. With that ...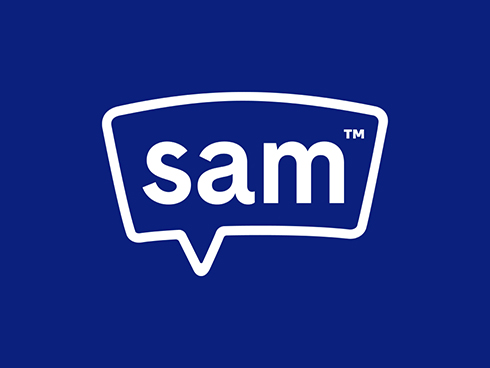 Custom Sleeves for Universities
As students enjoy time off with their families, summer doubles as the perfect time for university dining to begin planning ...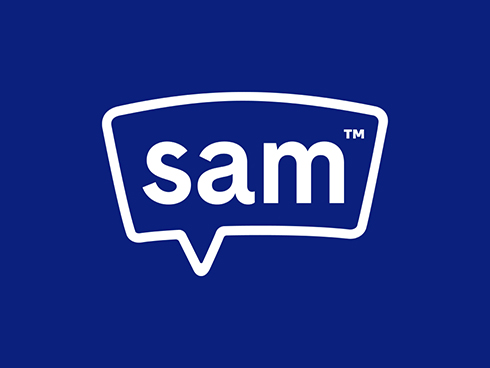 Summertime Sleeves Are The Best Way To Beat The Heat
Hot weather means it's time for cold beverages. While beverage sleeves are a staple for hot drinks, they're just as ...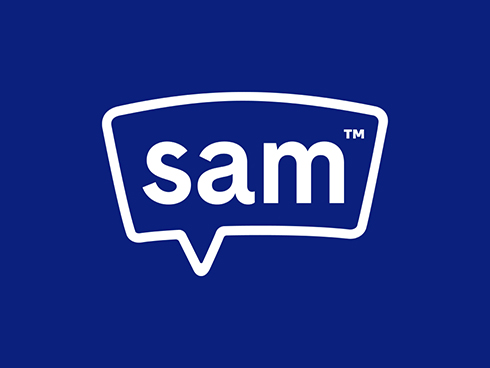 Custom Coasters Take Summer Beer Festivals To The Next Level
There's something about warm summer months that makes a cold beer outside taste so much better. That's why there is ...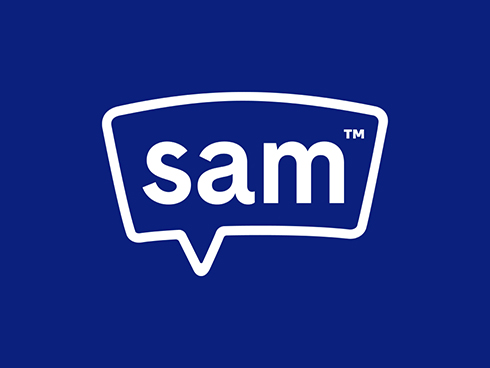 Sleeve a Message CEO David Dresner Joins Panel on Start Ups
On May 11, leaders in the St. Louis startup community participated in a thought-provoking panel discussion at the Venture Café ...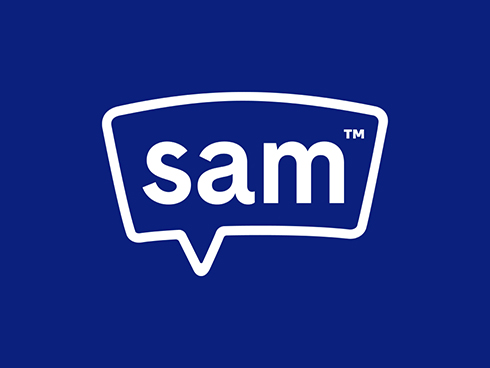 Tim Hortons Partners with Sleeve A Message For Saint Louis Area Locations
When most people hear the name "Tim Hortons" their mind jumps to the famous coffee and donut chain originated by ...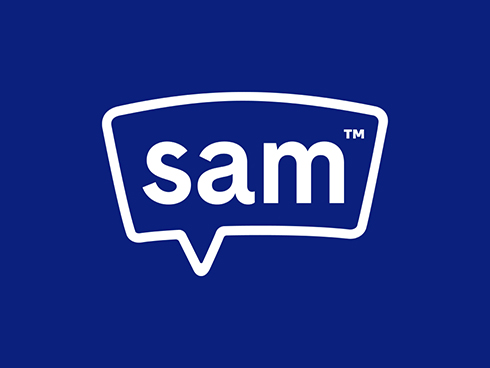 Opera Theatre of Saint Louis And Sleeve A Message Partner With Local Business To Attract A New Audience
Are you someone who thinks opera often only attracts an older, more refined, and often wealthier crowd? Well we'd like ...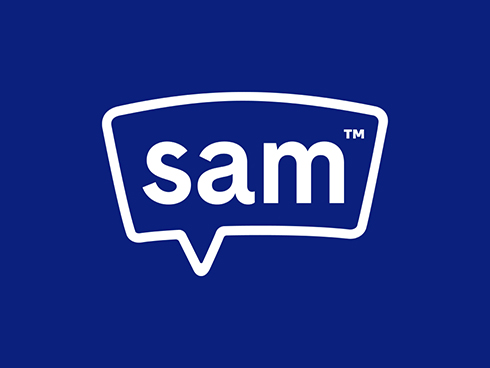 We're Creating Coasters For Equality
David Dresner, a St. Louis entrepreneur and Washington University alum, is using his company to support a much larger cause: ...