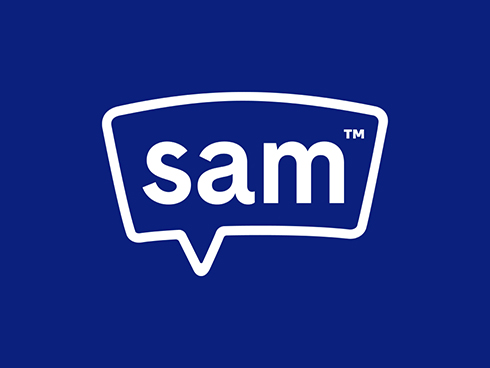 Success On Our Sleeves
We are thrilled and so honored to have been featured in the St. Louis Post-Dispatch's Business Section. After six years ...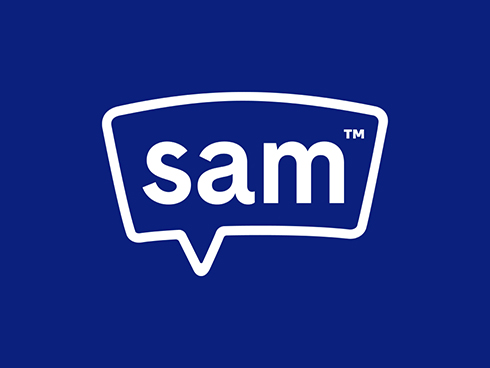 Sleeve a Message Holds Planting Event at Wash U: Our Sleeves Grow Trees
Thank you, West End Word, for sharing Sleeve a Message's work through its sustainable business practice. At Sleeve a Message, ...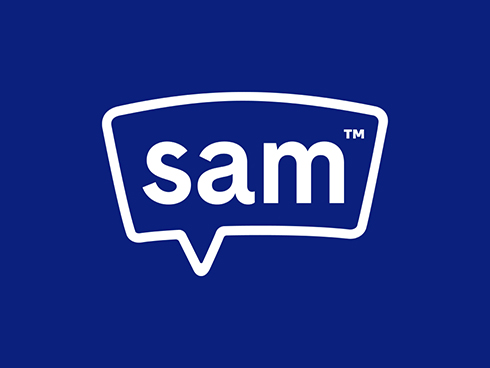 Deck the Halls…and Your Sleeves!
The weather outside is approaching frightful and traffic in your shop is picking up! People come in, not just to ...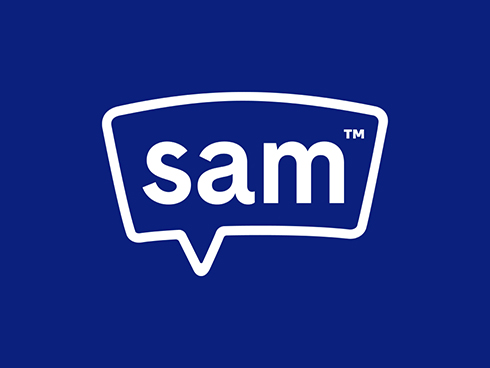 Sleeve a Message CEO and Washington University Alum Help Create a Greener St. Louis
David Dresner, founder and CEO of Sleeve a Message and Coast a Message, graduated from Washington University's Olin Business School ...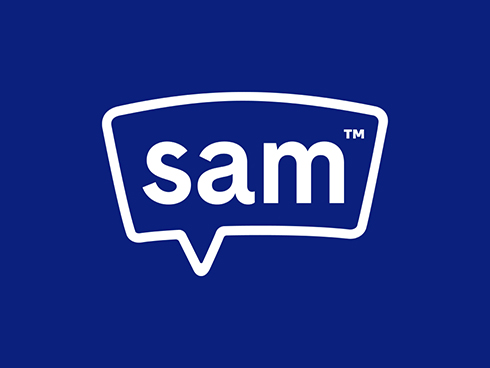 Coffee Shop of Horrors! Festive Custom Sleeves for your Coffee Shop This Halloween and Other Promotional Tips
The temperatures dropping in October makes for perfect coffee weather. And for this Halloween season (and those to come), we ...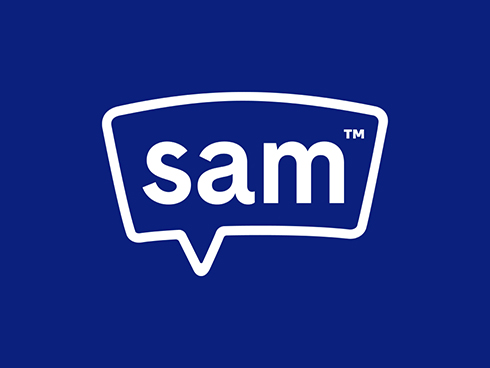 Ready For Fall?
That moment. 11:59 on September 30th. and then 3...2...1... BAM! It's October! Which means PUMPKIN ...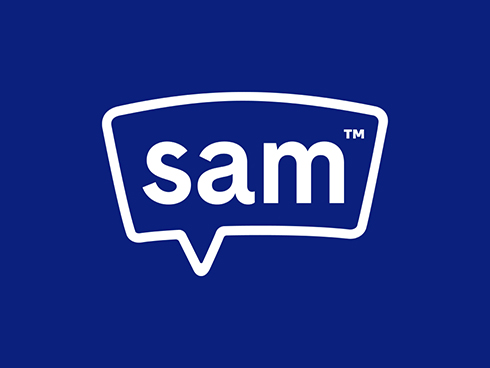 Sleeve a Message CEO Gives Back With New Scholarship For Students With Need
Founder and CEO of Sleeve a Message and Coast a Message creates a $20,000 dollar scholarship to aid students attending ...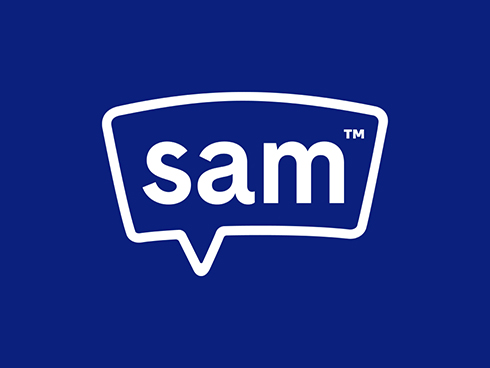 Some Sleeve-spiration!
Here at Sleeve a Message, we are constantly thinking about sleeves (yes, we lead very exciting lives). We have a ...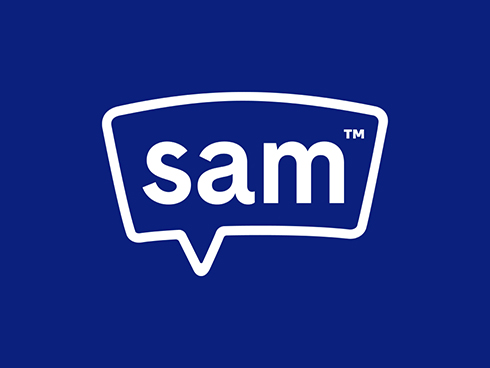 Show Who You Support on Your Sleeve!
With the Conventions coming up soon, we will have our candidates and then the real fun begins! These next couple ...