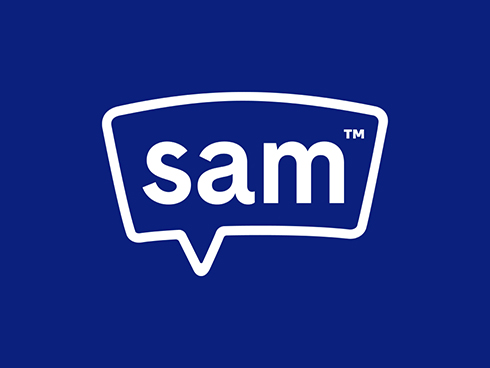 Bag a Message
We've done it again…. Sleeve a Message is proud to announce yet another line of customizable products – Bag a ...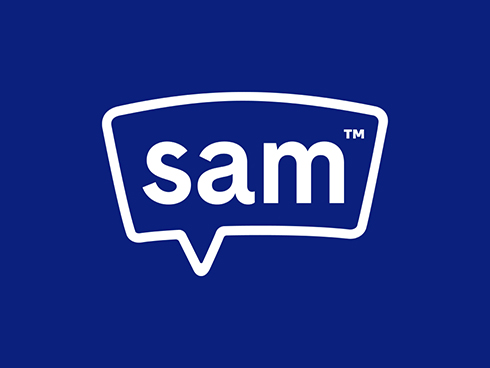 April #SaMSpecial
Spring into some warmer weather with our April #SaMSpecial. This months customized sleeve #SaMSpecial features quotes by Robin Williams, Anne ...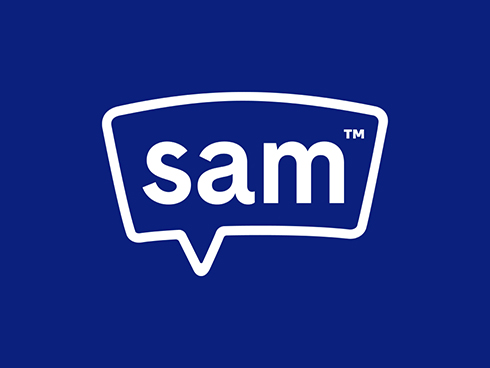 Coast a Message
Drum roll please… Sleeve a Message is proud to announce its newest line of customizable products – Coast a Message! ...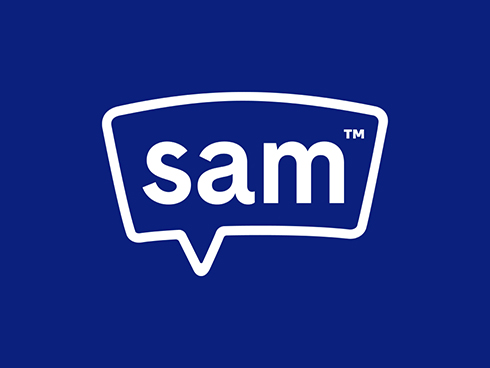 Wear Your Heart on Your Sleeve
Wear your heart on your sleeve and help spread the love with Sleeve a Message's Valentine's Day designs. Sleeve a ...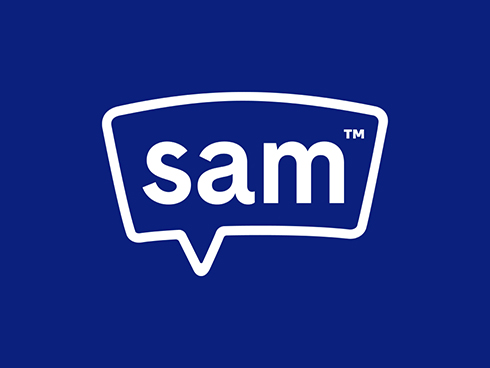 Coffee Klatch with Café Kubal
Sleeve a Message's very own Max Barker (MB) sat down with Christina Ting (CT) of Café Kubal Roaster, to find out ...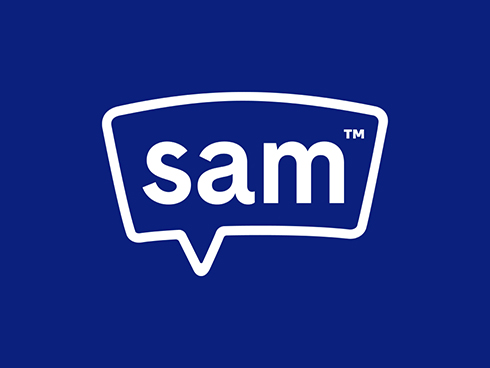 The 1 Thing Every Wedding Coffee Bar Needs to Have
It's wedding season! When you get down to it, coffee and weddings are both pretty amazing, so it is no ...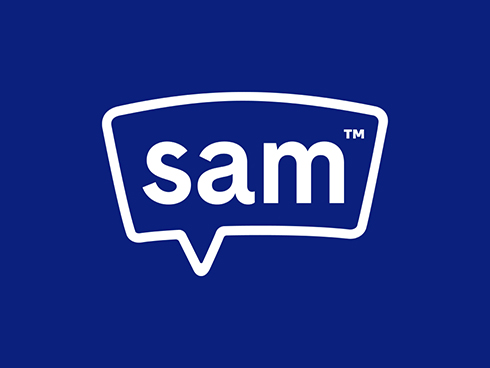 Who We Are and How It All Started
While the business of printing itself is still choking on the trail of dust left by the fast-forward digital age, ...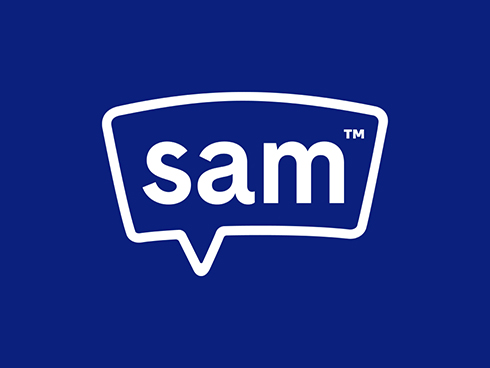 Espresso Yourself with Custom Coffee Sleeves
Expressing yourself has never been easier! Sleeve a Message has developed a unique up-to-the-minute printing process that enables coffee shops ...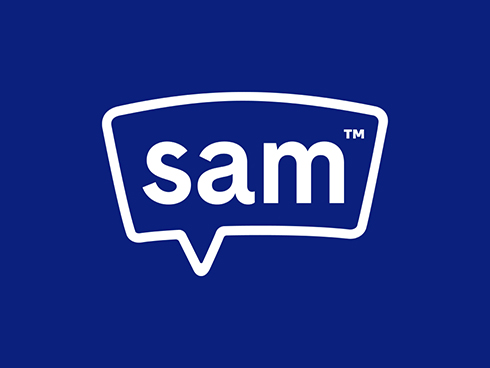 Building a Partnership and Educating a Community
On November 14, Sleeve a Message (SaM) and Washington University Dining Services in partnership with Bon Appetit Management Company in ...