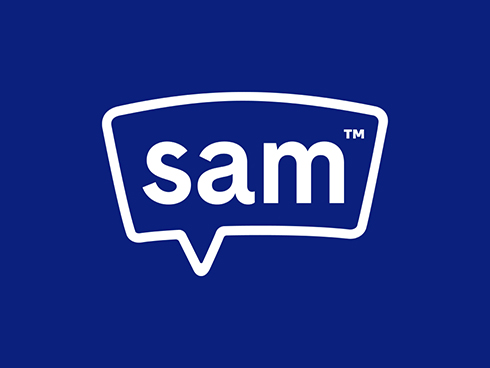 Check out our Coffee Sleeve Wedding package!
It's wedding season! And whether or not you have nuptials in the coming weeks ...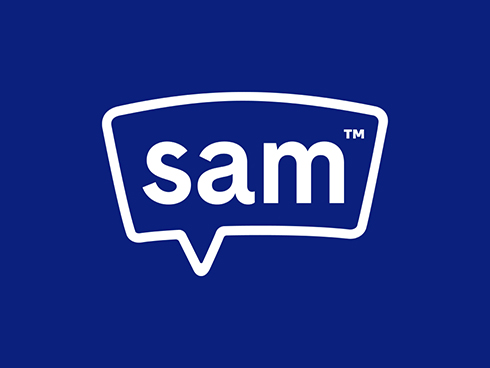 Church Coffee: How To Start A Café In Your Church
Should the church be starting businesses to advance its mission? We at Sleeve a Message have noticed a growing trend ...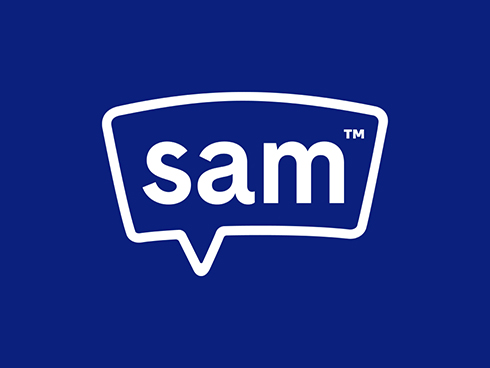 Why Buy Custom Cup Sleeves?
In today's world of on-demand marketing and fast-paced consumers, standing out from your competitors can be hard. But, that's where ...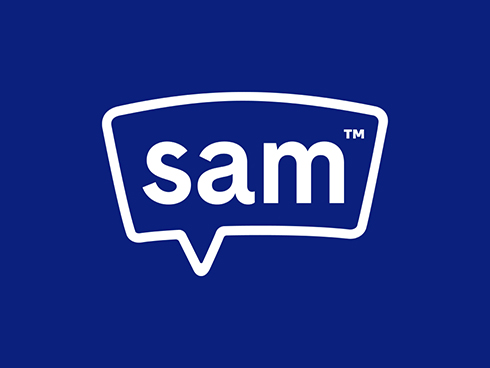 CoastaMessage.com is here!
Drum roll please… Sleeve a Message is proud to announce its newest line of customizable products – Coast a Message! ...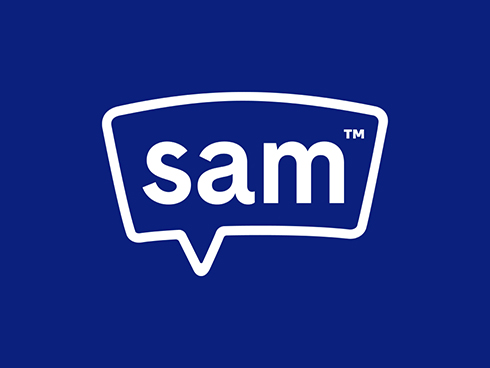 10% Off Orders by January 31 With Our Ugly Sweater January #SaMSpecial
Don't let your coffee get cold this winter! Bundle up and stay warm with a customized coffee sleeve. And this ...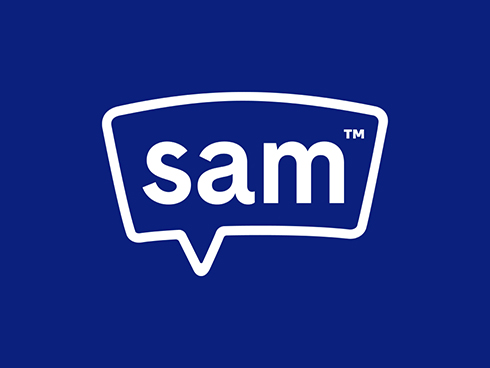 #SleevesGrowTrees: 51 Trees Planted on Oct. 30!
#SleevesGrowTrees On October 30, Sleeve a Message and Washington University Dining Services together in a partnership with Bon Appetit Management ...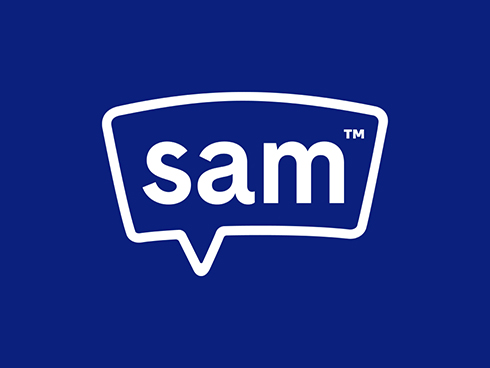 Don't Be a Turkey!!! November #SaMSpecial
Don't Be a Turkey!!! Show your customers just how thankful you are for them with our November #SaMSpecial. Thanksgiving ...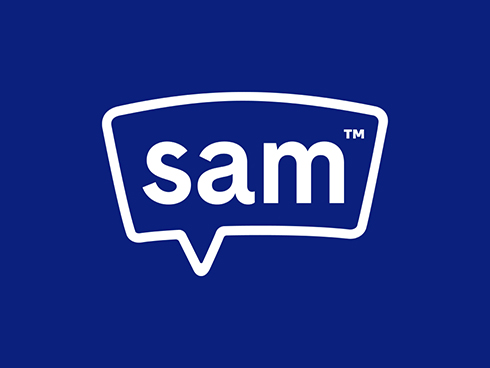 Custom Coffee Sleeves Direct From The Manufacturer
Sleeve a Message – The Top Custom Coffee Sleeve Manufacture & Distributor There is something to be said about products ...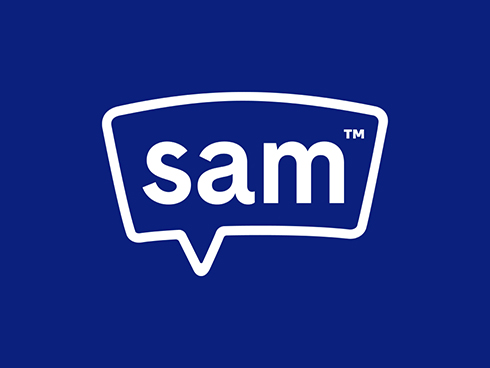 Don't Get Spooked! October #SaMSpecial
Sleeve a Message wants to help you celebrate this Halloween season with out October #SaMSpecial. This months customized sleeve #SaMSpecial ...