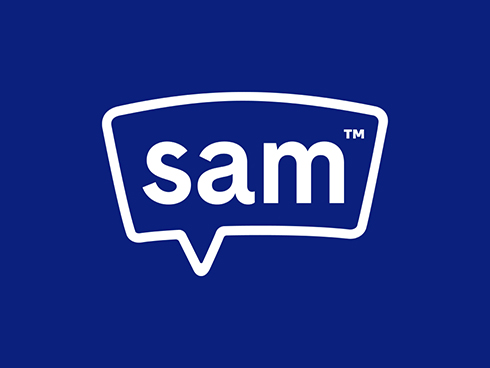 Sleeve a Message CEO A Panelist For Brown Smith Wallace Presentation
David Dresner, founder of St. Louis startup-turned-booming success, Sleeve a Message, is an expert panelist for Brown Smith Wallace's second ...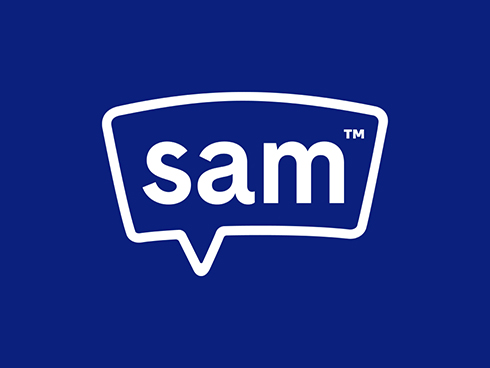 Sleeve a Message Supports Women of Achievement
Sleeve a Message, is constantly finding new ways to support the local community. Sleeve a Message's coaster-creating counterpart, Coast a ...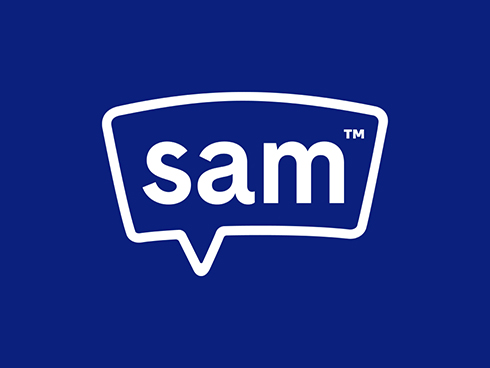 Article Spotlight: Sleeve a Message in WashU's Fuse Blog
WashU graduate's beverage sleeve business finds success in St. Louis Once a college class project, WashU grad David Dresner's Sleeve a ...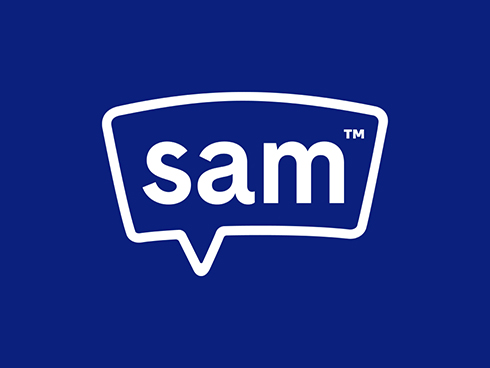 If You Like Then You Shoulda Put A Sleeve On It
Spring is in the air which means one thing and only one thing, wedding season is around the corner! As ...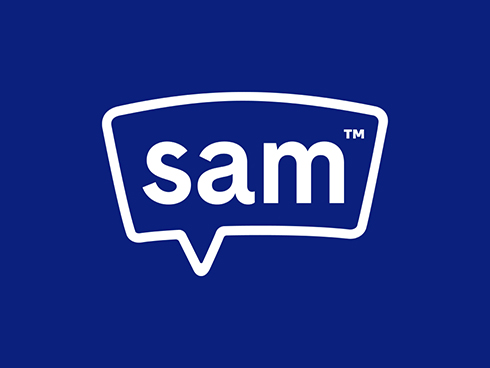 Personalized Coasters For Your Big Day
Along with warm weather, basketball, and the first day of spring, March officially marks the start of wedding season! As ...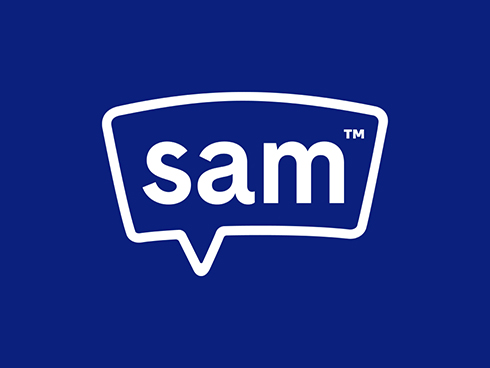 Meet Sleeve a Message's Newest Team Member
Sleeve a Message, a manufacturing company specializing in the production of custom-made beverage sleeves, announced today that it has hired ...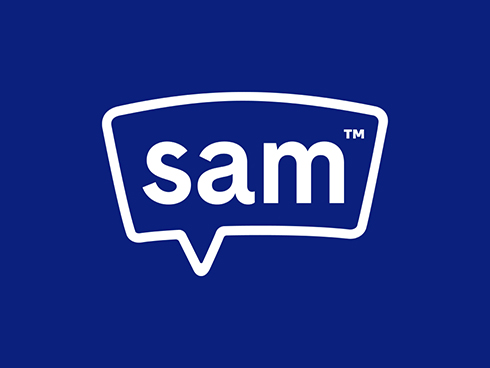 Bring The LUCK Of The Irish To Your Shop
It's March and spring is (FINALLY) in the air. The weather is warming up, the days are getting longer, and ...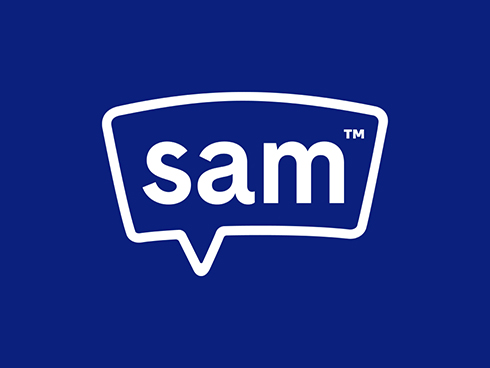 Cafe Spotlight: Northwest Coffee Roasting Company
Northwest Coffee Roasting Company Northwest Coffee is a trailblazer in the local St. Louis coffee scene. Founded in 1992, Northwest ...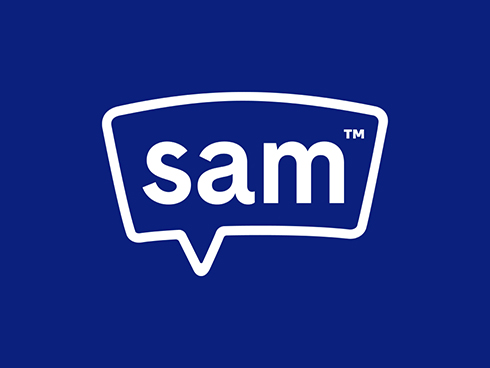 Ways to Wear Your Heart on Your Sleeve This Valentine's Day
Even though it's supposed to be a holiday that celebrates love, there's something almost every couple dreads about Valentine's Day ...