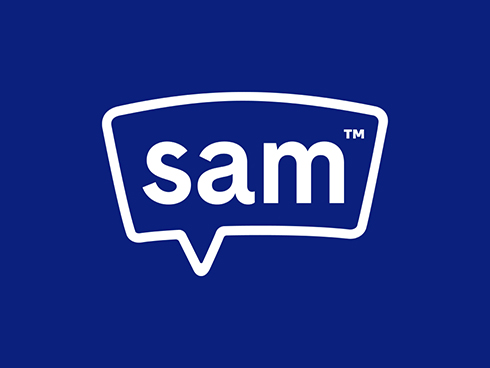 Upgrade these 11 Occasions with Personalized Coasters
Personalized coasters are a staple of events big and small, and one of the most cost-effective ways to deliver your ...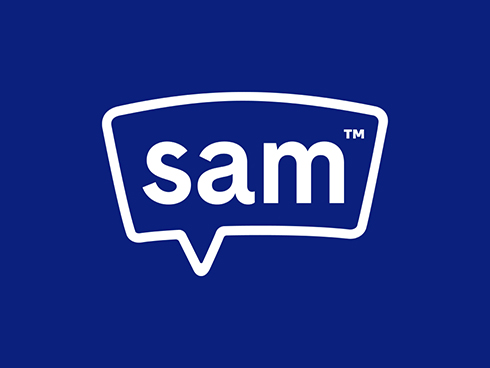 How to use Custom Beer Coasters for your Bar or Brewery
It should come as no surprise that custom coasters are a popular tool for advertising, especially if you work at ...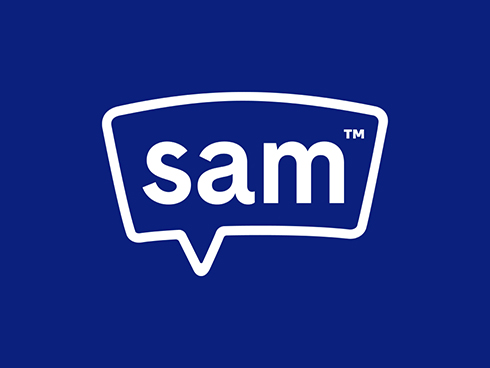 Tune In To The Hottest Music Festivals With Custom Coffee Sleeves
Every year around this time, music artists begin promoting their summer album releases with festival tours across the country. These ...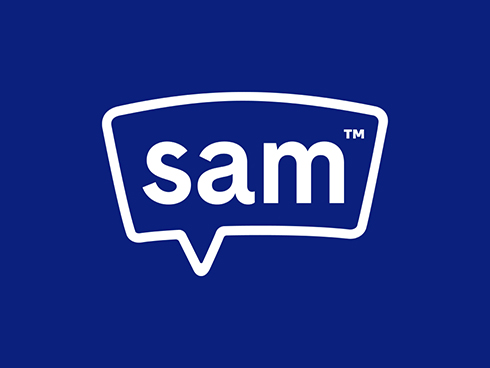 David Dresner Showcases What Makes Sleeve A Message Unique on PBS Feature
Sleeve a Message CEO David Dresner was recently featured on PBS's Living St. Louis program. In the spot, Dresner highlights ...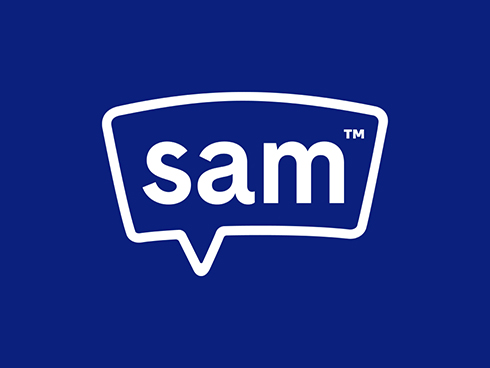 New Year, New Logo with Sleeve a Message
After your brand's name, your logo is the most important representation of your company that customers notice. Your logo acts ...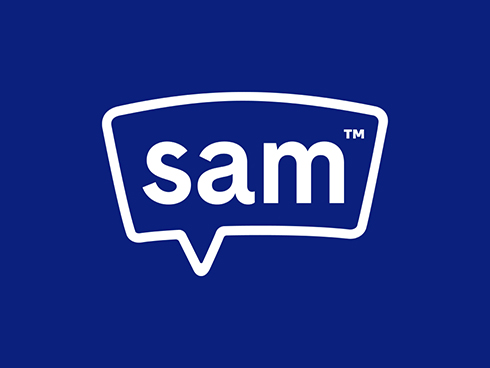 Bring In The New Year With Custom Coasters
New Year's Eve and New Year's Day are a time when patrons pour into bars, pubs, and taverns to down ...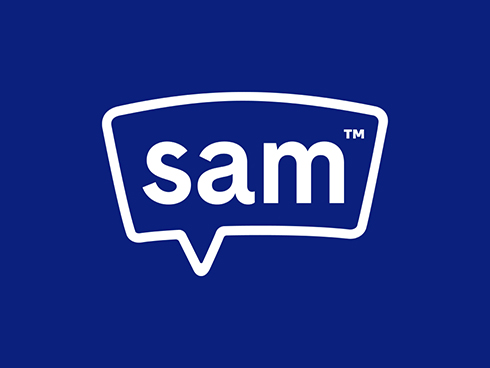 Use Holiday Sleeves to Make Your Shop Merry and Bright
The smell of peppermint is in the air, fires are crackling, and festive lights are strung on street corners - ...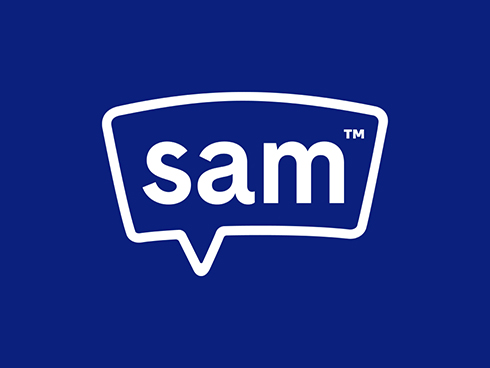 Check out Our CEO on ProjectInvested.com!
David Dresner, Sleeve a Message's CEO was recently profiled on ProjectInvested.com! Project Invested is a project of The Securities Industry ...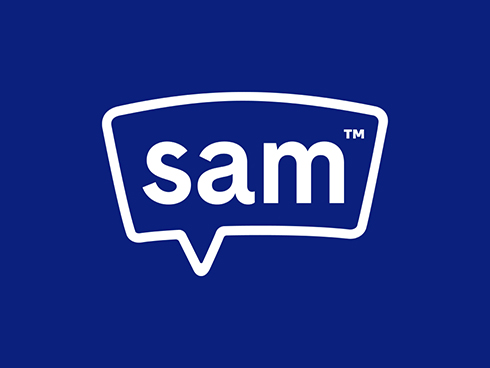 Bring In The Holidays With Our 100 for $50 Deal
The holidays are right around the corner and if you're like us, you're getting excited for family fun, shopping, and ...