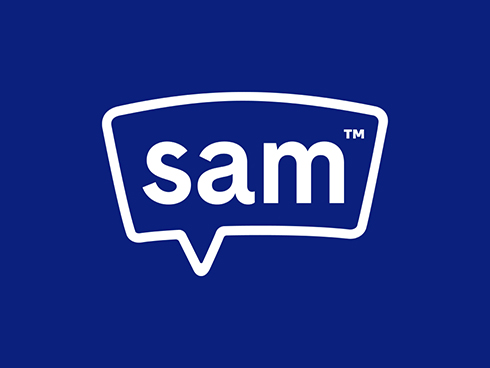 Who We Are and How It All Started
While the business of printing itself is still choking on the trail of dust left by the fast-forward digital age, ...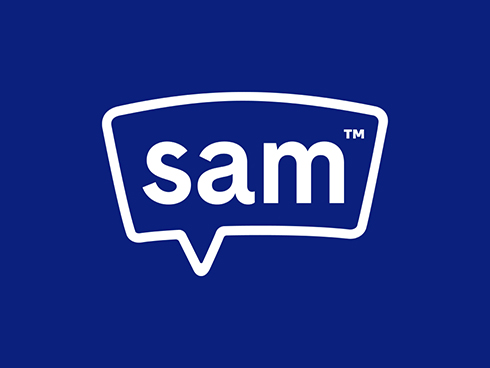 Espresso Yourself with Custom Coffee Sleeves
Expressing yourself has never been easier! Sleeve a Message has developed a unique up-to-the-minute printing process that enables coffee shops ...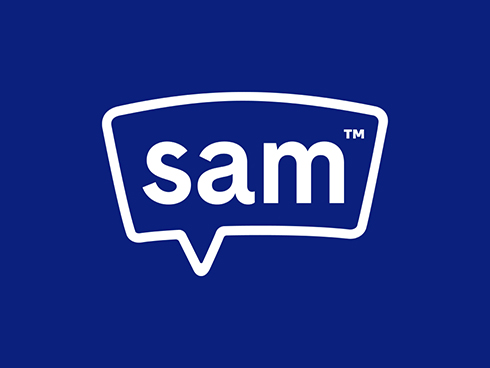 SleeveaMessage's Patented Sleeve Design
SleeveaMessage's patented sleeve design allows coffee shops to seamlessly brand both sides of their custom sleeves. Traditional coffee sleeves have ...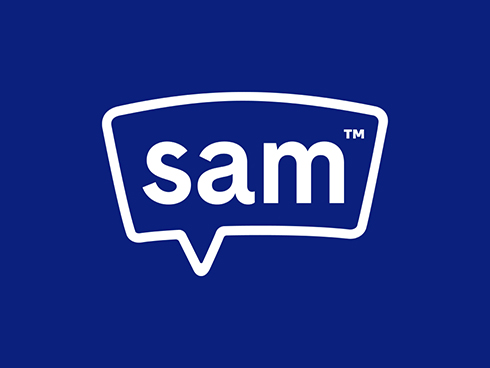 How Beverage Sleeve Customization Helps Businesses
[caption id="attachment_2404" align="alignright" width="200"] Sleeve a Message customized beverage sleeves offers businesses a creative way to advertise during the ...