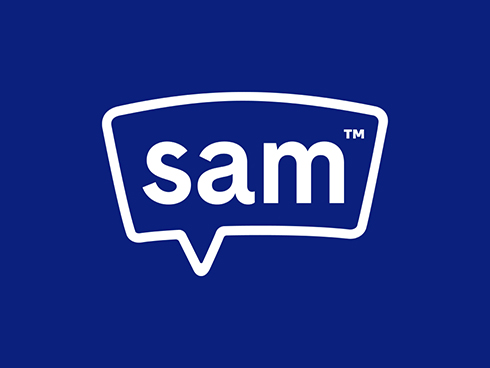 Need to Advertise a Church or Religious Event? Get Creative with A Coffee Sleeve!
Almost any churchgoer will tell you that nothing goes better with Sunday school than a nice hot fresh cup of ...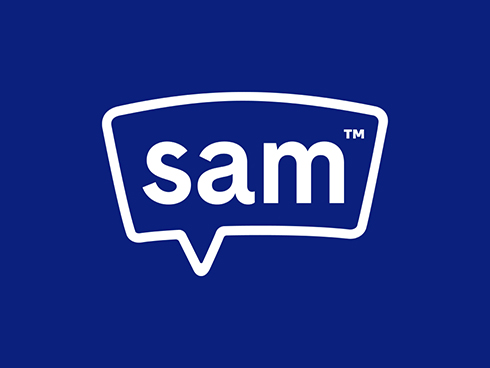 A Beautiful Partnership…
Going Green… Going Green, although trendy, has a variety of benefits for coffee shop owners. Applying green processes to the ...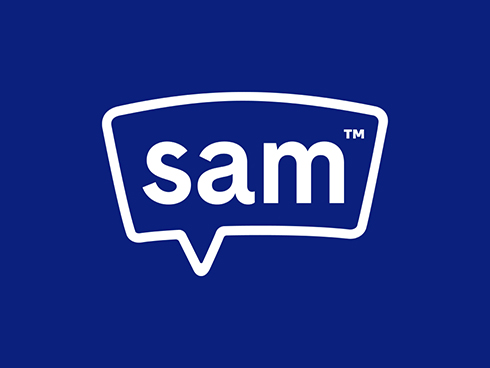 Washington University in St. Louis: A Sleeve Study
We began integrating our sleeves and services at Washington University's 8 cafes with a weekly circulation of 9000 sleeves. Our ...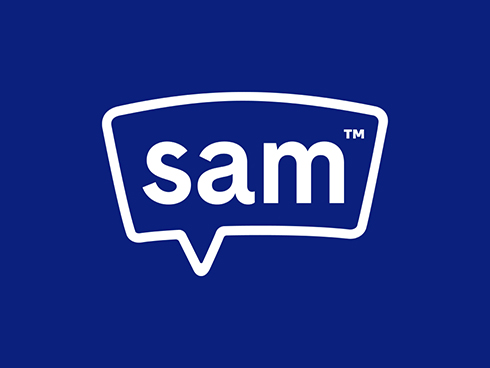 How Beverage Sleeve Customization Helps Businesses
[caption id="attachment_2404" align="alignright" width="200"] Sleeve a Message customized beverage sleeves offers businesses a creative way to advertise during the ...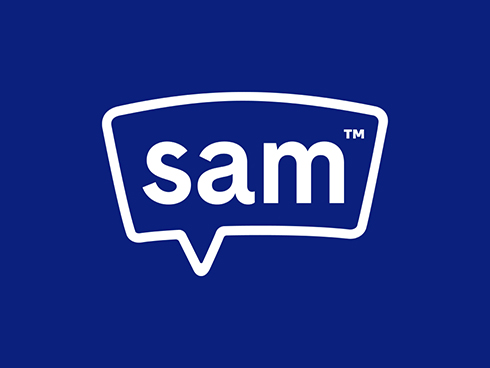 When you buy SaM sleeves, Forest ReLeaf of Missouri Plants a Tree! It's that simple!
[caption id="attachment_2327" align="alignright" width="300"] Sleeve a Message partnership with Forest ReLeaf of Missouri is a beautiful thing[/caption] To ensure the ...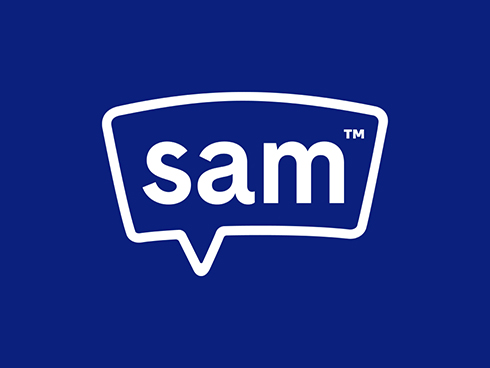 Sleeve a Message's Sleeve U and Sodexo Powered nuCuisine Partnership for Sustainable Tree Planting Coffee Sleeve Program Enters Year Three at Northwestern University
Sleeve a Message's Sleeve U and nuCuisine, powered by Sodexo, announced that its partnership for a sustainable tree planting coffee ...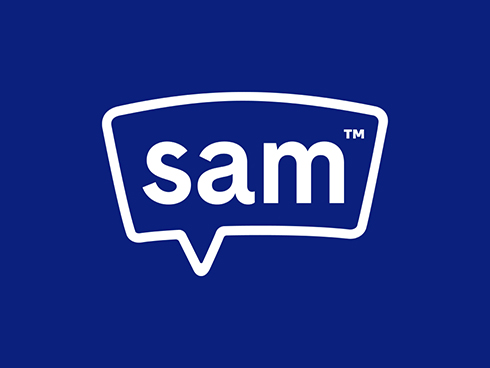 St. Louis Based Sleeve a Message, Publishes Infographic Highlighting Partnership with The Forest Releaf of Missouri and Sustainable Coffee Sleeves
Sleeve a Message, a St. Louis based manufacturer of environmentally sustainable coffee sleeves and other restaurant supply products, has published ...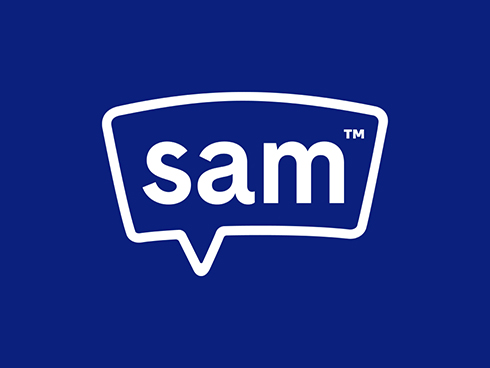 Sleeve a Message Brings Sleeve Print Ordering Into The Digital Age
The business of printing may still be eating the trail of dust left behind by the digital age, but one St. ...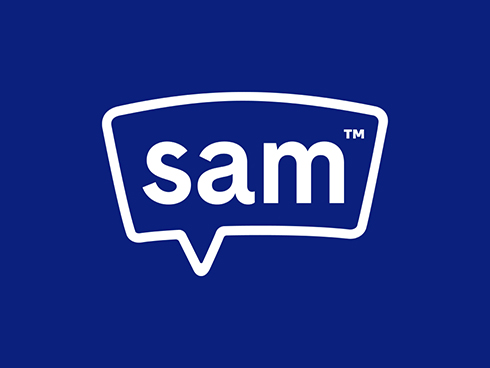 Sleeve a Message Announces the Communicator Award for Ravinia Festival Campaign Coffee Sleeves
Sleeve a Message is honored to announce their recent design award for their Ravinia Festival Campaign Sleeves from  The Communicator ...