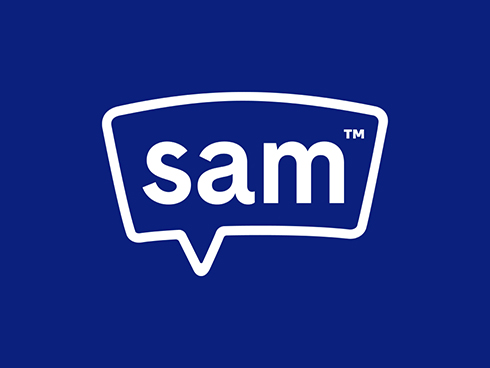 Sleeve a Message CEO Gives Back With New Scholarship For Students With Need
Founder and CEO of Sleeve a Message and Coast a Message creates a $20,000 dollar scholarship to aid students attending ...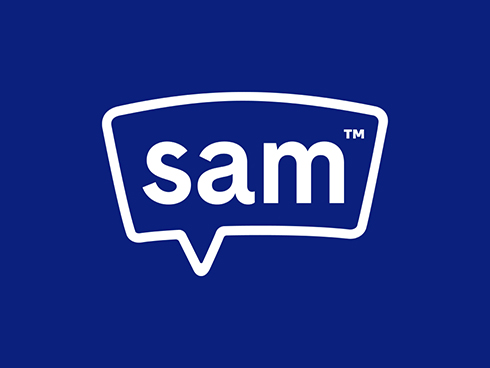 Show Who You Support on Your Sleeve!
With the Conventions coming up soon, we will have our candidates and then the real fun begins! These next couple ...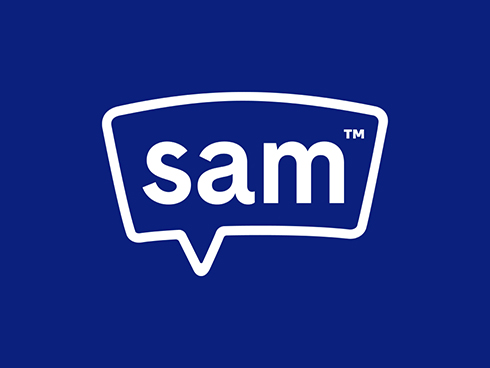 Church Coffee: How To Start A Café In Your Church
Should the church be starting businesses to advance its mission? We at Sleeve a Message have noticed a growing trend ...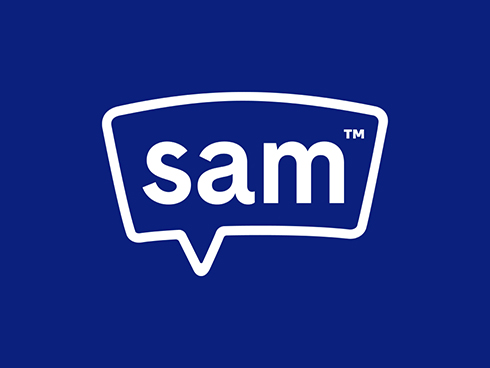 CoastaMessage.com is here!
Drum roll please… Sleeve a Message is proud to announce its newest line of customizable products – Coast a Message! ...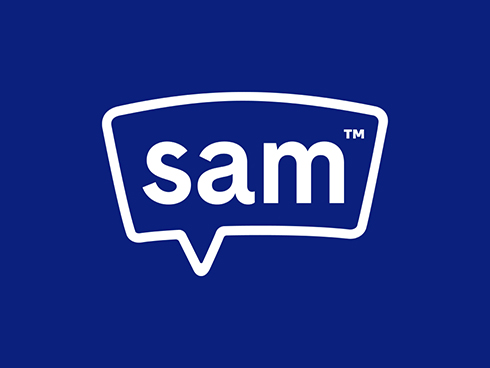 10% Off Orders by January 31 With Our Ugly Sweater January #SaMSpecial
Don't let your coffee get cold this winter! Bundle up and stay warm with a customized coffee sleeve. And this ...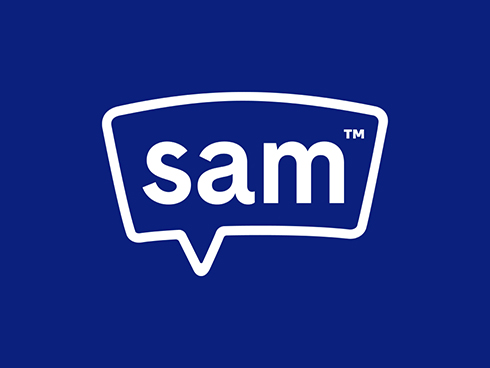 #SleevesGrowTrees: 51 Trees Planted on Oct. 30!
#SleevesGrowTrees On October 30, Sleeve a Message and Washington University Dining Services together in a partnership with Bon Appetit Management ...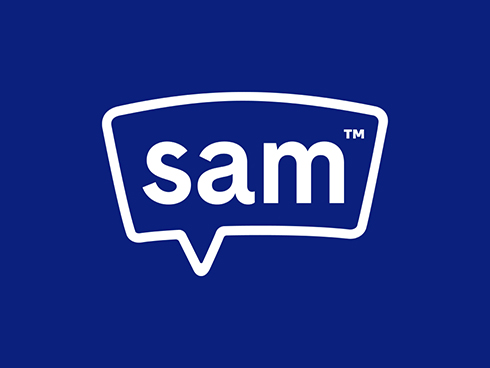 Don't Be a Turkey!!! November #SaMSpecial
Don't Be a Turkey!!! Show your customers just how thankful you are for them with our November #SaMSpecial. Thanksgiving ...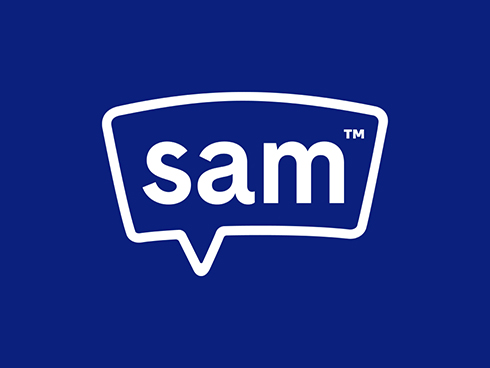 Custom Coffee Sleeves Direct From The Manufacturer
Sleeve a Message – The Top Custom Coffee Sleeve Manufacture & Distributor There is something to be said about products ...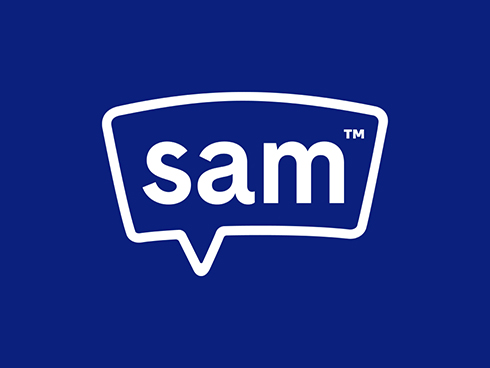 Don't Get Spooked! October #SaMSpecial
Sleeve a Message wants to help you celebrate this Halloween season with out October #SaMSpecial. This months customized sleeve #SaMSpecial ...