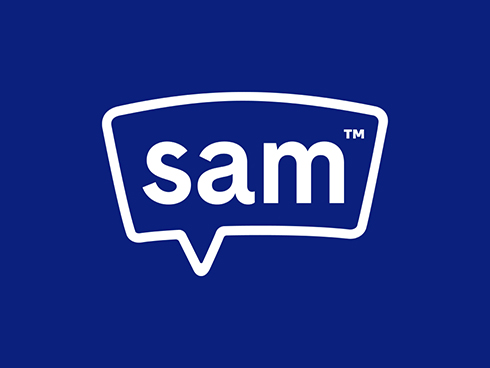 Sleeve a Message CEO David Dresner Joins Panel on Start Ups
On May 11, leaders in the St. Louis startup community participated in a thought-provoking panel discussion at the Venture Café ...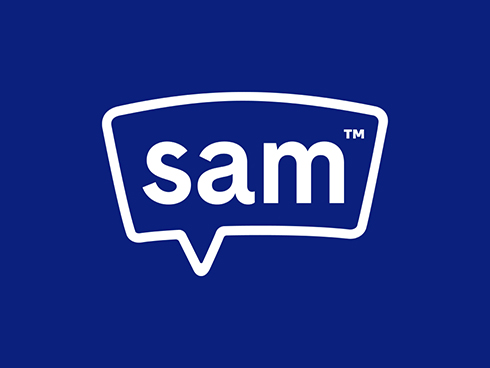 Tim Hortons Partners with Sleeve A Message For Saint Louis Area Locations
When most people hear the name "Tim Hortons" their mind jumps to the famous coffee and donut chain originated by ...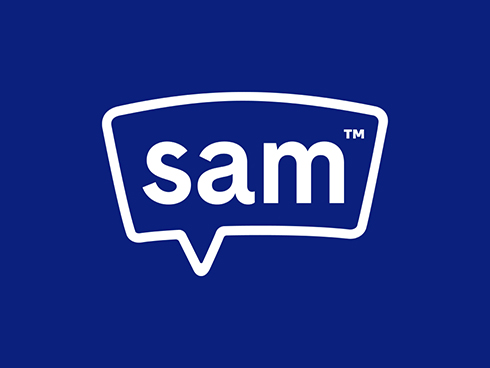 Opera Theatre of Saint Louis And Sleeve A Message Partner With Local Business To Attract A New Audience
Are you someone who thinks opera often only attracts an older, more refined, and often wealthier crowd? Well we'd like ...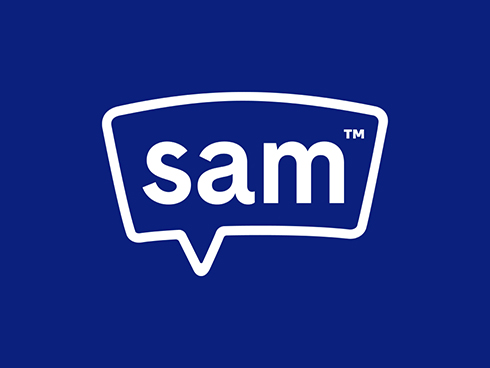 We're Creating Coasters For Equality
David Dresner, a St. Louis entrepreneur and Washington University alum, is using his company to support a much larger cause: ...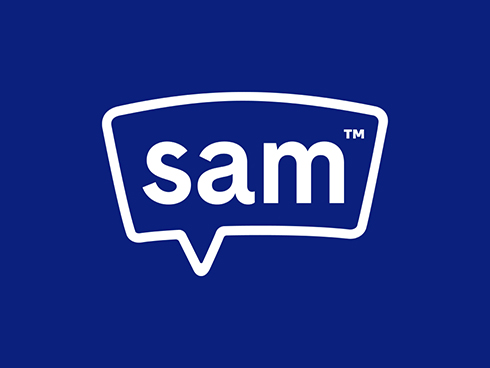 Sleeve a Message CEO A Panelist For Brown Smith Wallace Presentation
David Dresner, founder of St. Louis startup-turned-booming success, Sleeve a Message, is an expert panelist for Brown Smith Wallace's second ...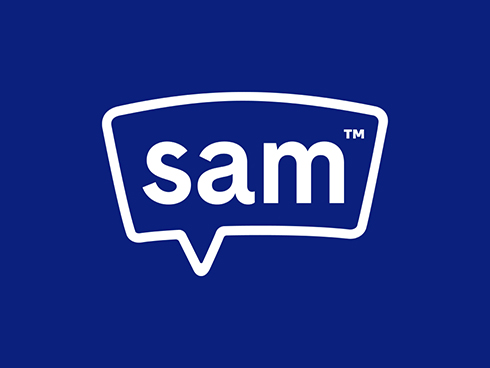 Sleeve a Message Supports Women of Achievement
Sleeve a Message, is constantly finding new ways to support the local community. Sleeve a Message's coaster-creating counterpart, Coast a ...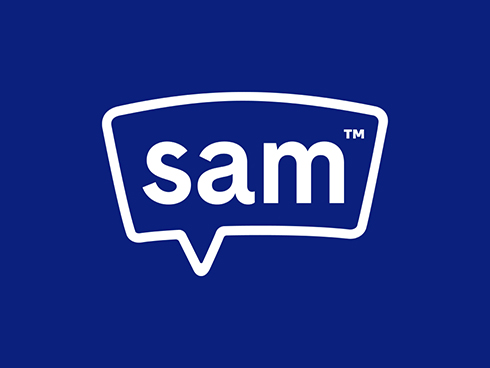 Article Spotlight: Sleeve a Message in WashU's Fuse Blog
WashU graduate's beverage sleeve business finds success in St. Louis Once a college class project, WashU grad David Dresner's Sleeve a ...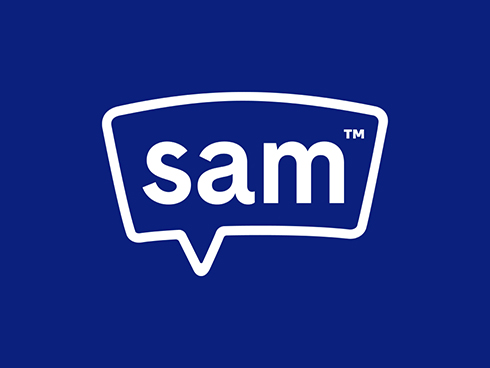 If You Like Then You Shoulda Put A Sleeve On It
Spring is in the air which means one thing and only one thing, wedding season is around the corner! As ...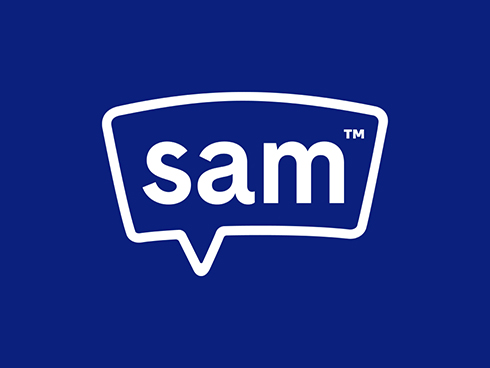 Personalized Coasters For Your Big Day
Along with warm weather, basketball, and the first day of spring, March officially marks the start of wedding season! As ...