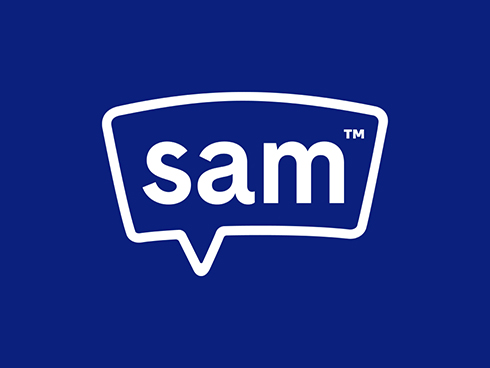 Bring In The New Year With Custom Coasters
New Year's Eve and New Year's Day are a time when patrons pour into bars, pubs, and taverns to down ...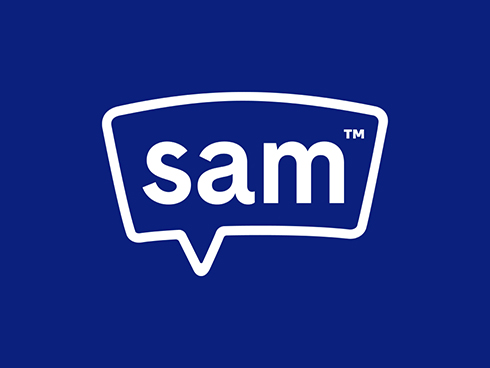 Use Holiday Sleeves to Make Your Shop Merry and Bright
The smell of peppermint is in the air, fires are crackling, and festive lights are strung on street corners - ...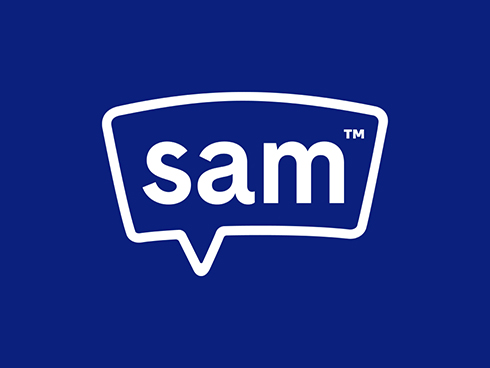 Check out Our CEO on ProjectInvested.com!
David Dresner, Sleeve a Message's CEO was recently profiled on ProjectInvested.com! Project Invested is a project of The Securities Industry ...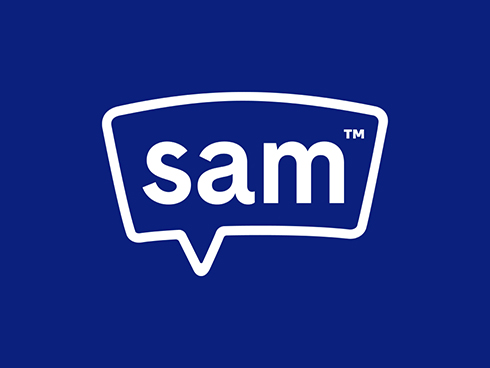 Bring In The Holidays With Our 100 for $50 Deal
The holidays are right around the corner and if you're like us, you're getting excited for family fun, shopping, and ...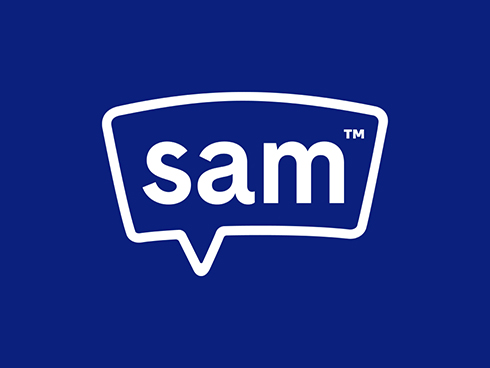 "Grow" Your Support This November With Specialty Mustache Sleeves
With Thanksgiving on the way, now is the perfect time to think of ways you can give back. While quirky, ...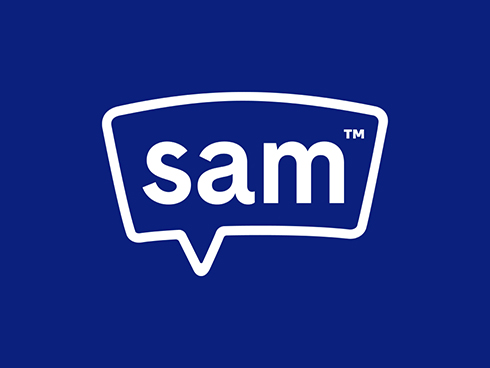 Coasting Through The Seasons
Fall is finally here and the seasons are beginning to change, replacing shorts and sun block with pumpkin spice treats. ...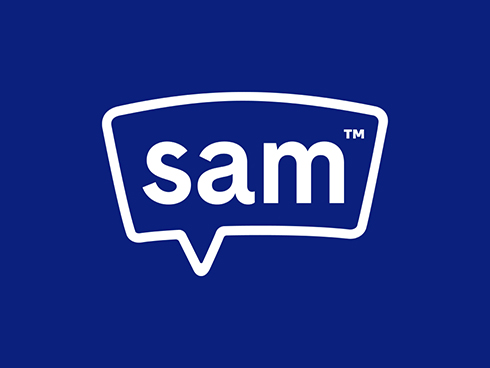 David Dresner, St. Louis Businessman, Spends His Day Educating Future Entrepreneurs
Last week, local entrepreneur David Dresner spent his Thursday educating some of St. Louis' most promising future entrepreneurs. Dresner, founder ...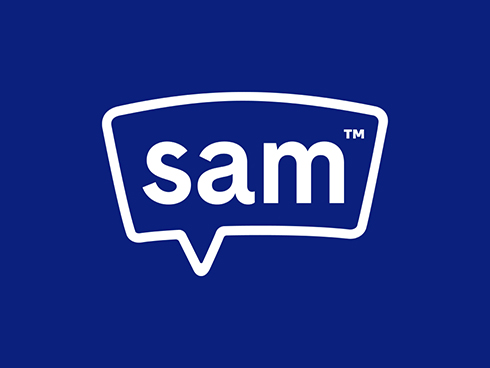 New Spooky Sleeves Are The Perfect Way To Get In The Halloween Spirit
Halloween is sneaking up faster than a ghost in a haunted house. Get your shop ready in a quick and ...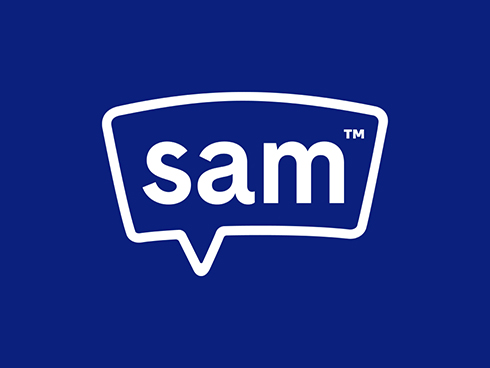 Living St. Louis With David Dresner
Our CEO David was recently on 9 Network's Living St. Louis. Learn about David's passion for launching businesses and for ...