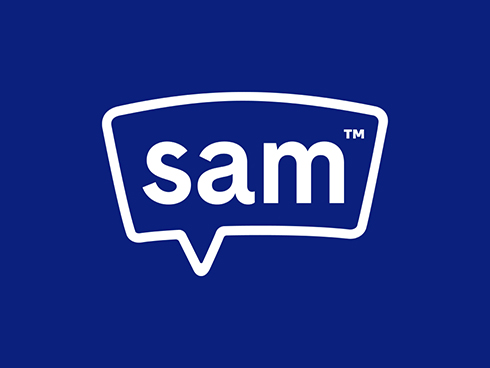 David Dresner Works To Fill Void in Teens' Education
Entrepreneurial Thinking Is Largely Not Taught in Schools; Dresner Hopes To Help David Dresner, owner of multiple local companies and ...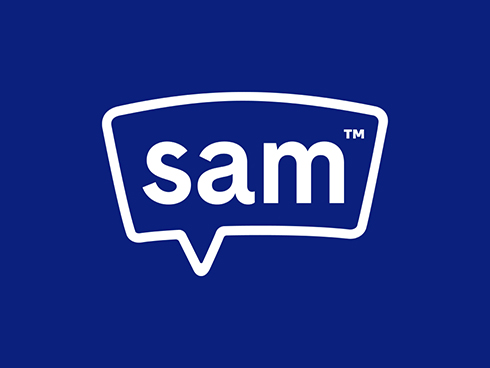 See our Founder David Dresner in St. Louis Business Journal's Newest Video!
In this video David discusses the best and worst experiences about launching the business you all know and love, Sleeve ...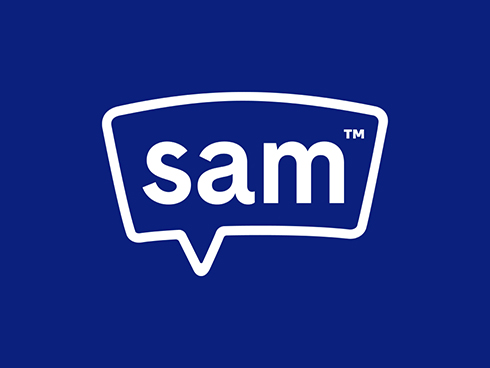 Coast A Message Teams Up With River Eagle Distributing To Bring A Hometown Feel Back To Anheuser Busch Products
A short drive around St. Louis provides sights of some of the most iconic restaurants and watering holes in each ...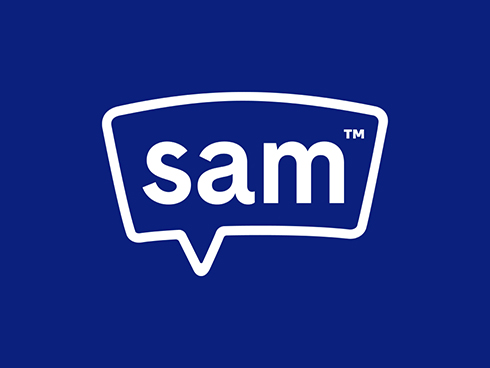 Score More With Custom Coasters This Fall
The humid haze of the summer has arrived and many of us are counting down the days until Fall when ...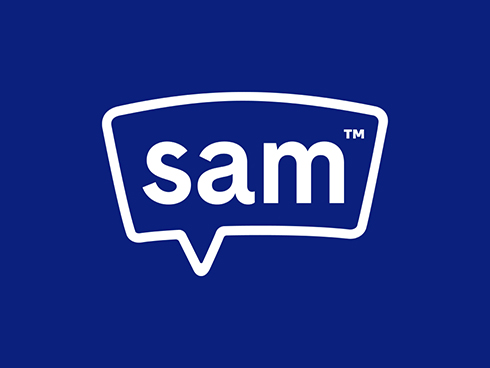 Major Brands Turn to Variable Printing
In today's crowded marketplace big brands are being forced to market in ever-more creative ways in order to stand out ...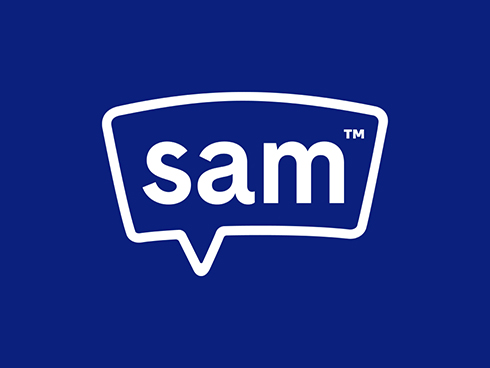 50 for $50: The Hottest Deal Of The Summer
At Coast a Message, we are aware that each of our customer's needs are going to be unique. With that ...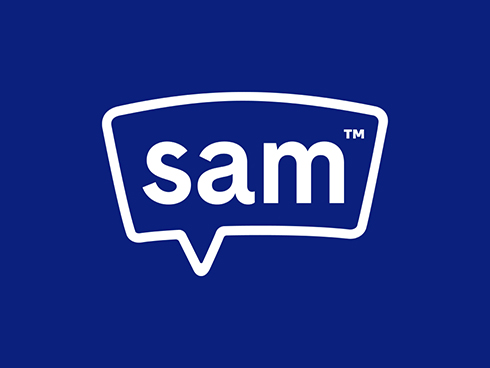 Custom Sleeves for Universities
As students enjoy time off with their families, summer doubles as the perfect time for university dining to begin planning ...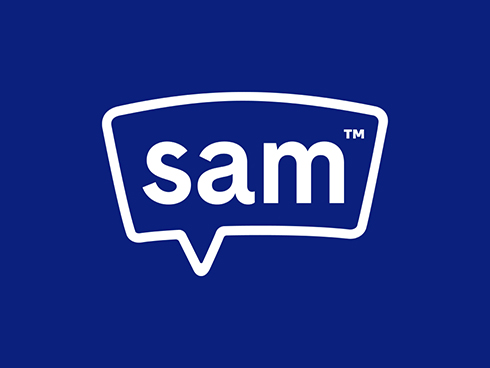 Summertime Sleeves Are The Best Way To Beat The Heat
Hot weather means it's time for cold beverages. While beverage sleeves are a staple for hot drinks, they're just as ...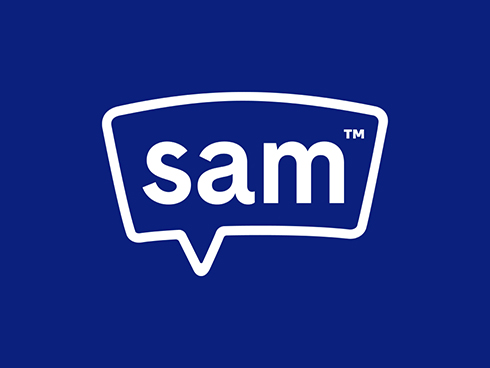 Custom Coasters Take Summer Beer Festivals To The Next Level
There's something about warm summer months that makes a cold beer outside taste so much better. That's why there is ...