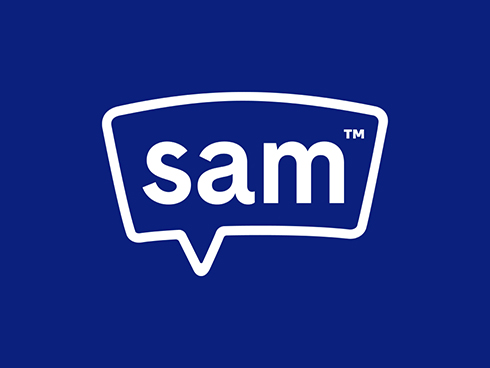 Meet Sleeve a Message's Newest Team Member
Sleeve a Message, a manufacturing company specializing in the production of custom-made beverage sleeves, announced today that it has hired ...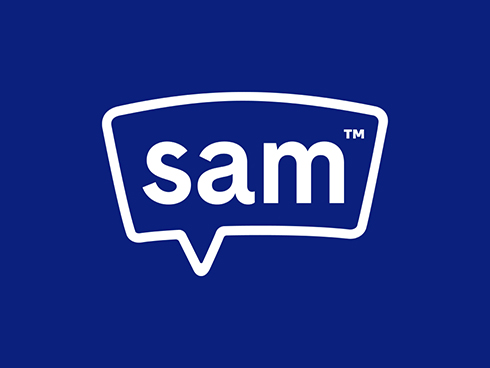 Bring The LUCK Of The Irish To Your Shop
It's March and spring is (FINALLY) in the air. The weather is warming up, the days are getting longer, and ...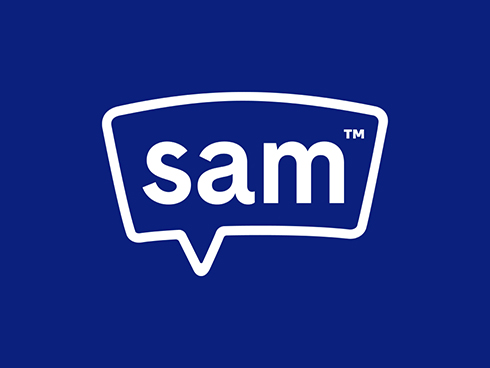 Cafe Spotlight: Northwest Coffee Roasting Company
Northwest Coffee Roasting Company Northwest Coffee is a trailblazer in the local St. Louis coffee scene. Founded in 1992, Northwest ...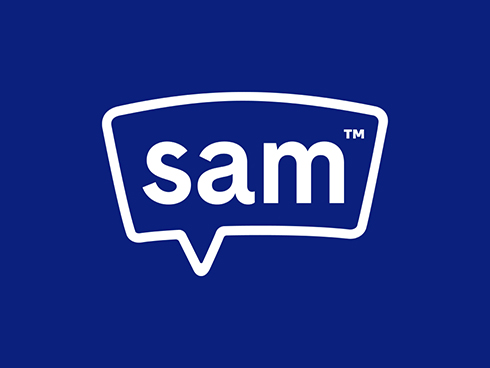 Ways to Wear Your Heart on Your Sleeve This Valentine's Day
Even though it's supposed to be a holiday that celebrates love, there's something almost every couple dreads about Valentine's Day ...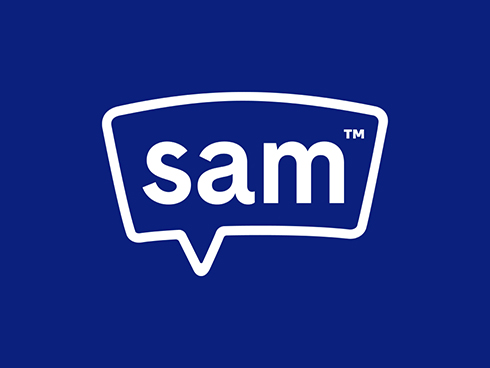 Success On Our Sleeves
We are thrilled and so honored to have been featured in the St. Louis Post-Dispatch's Business Section. After six years ...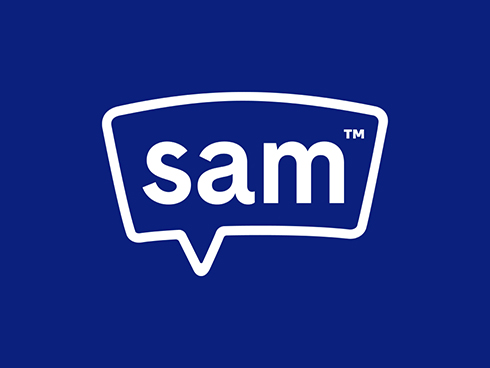 Sleeve a Message Holds Planting Event at Wash U: Our Sleeves Grow Trees
Thank you, West End Word, for sharing Sleeve a Message's work through its sustainable business practice. At Sleeve a Message, ...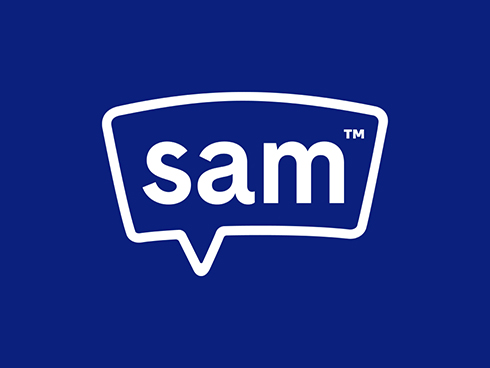 Deck the Halls…and Your Sleeves!
The weather outside is approaching frightful and traffic in your shop is picking up! People come in, not just to ...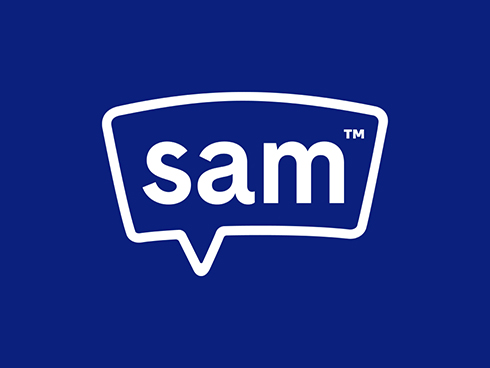 Sleeve a Message CEO and Washington University Alum Help Create a Greener St. Louis
David Dresner, founder and CEO of Sleeve a Message and Coast a Message, graduated from Washington University's Olin Business School ...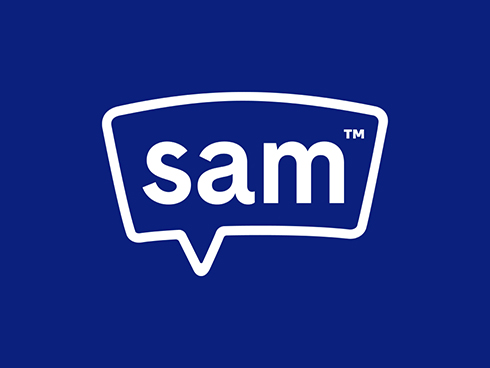 Coffee Shop of Horrors! Festive Custom Sleeves for your Coffee Shop This Halloween and Other Promotional Tips
The temperatures dropping in October makes for perfect coffee weather. And for this Halloween season (and those to come), we ...